"It's beginning to look a lot like Christmas"

Enjoy the happiness of the season all year long!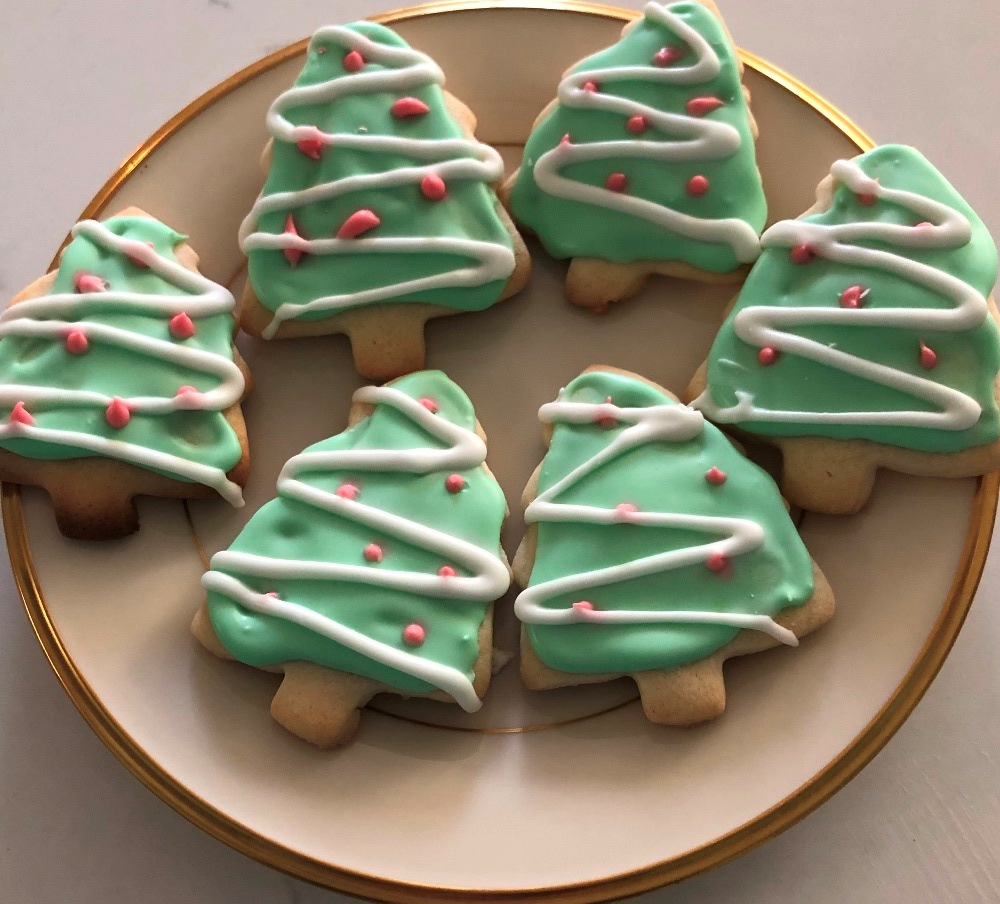 Best ever icing for Christmas cookies!
1 bag confectioner's sugar (2 pound bag)
5 tablespoons meringue powder
¾ cup water
Best sugar and powder with a mixer at low speed until combined. Add water and beat until combined. Increase mixer speed to medium and beat 4 minutes. Use on cooled cookies. So simple! So yummy!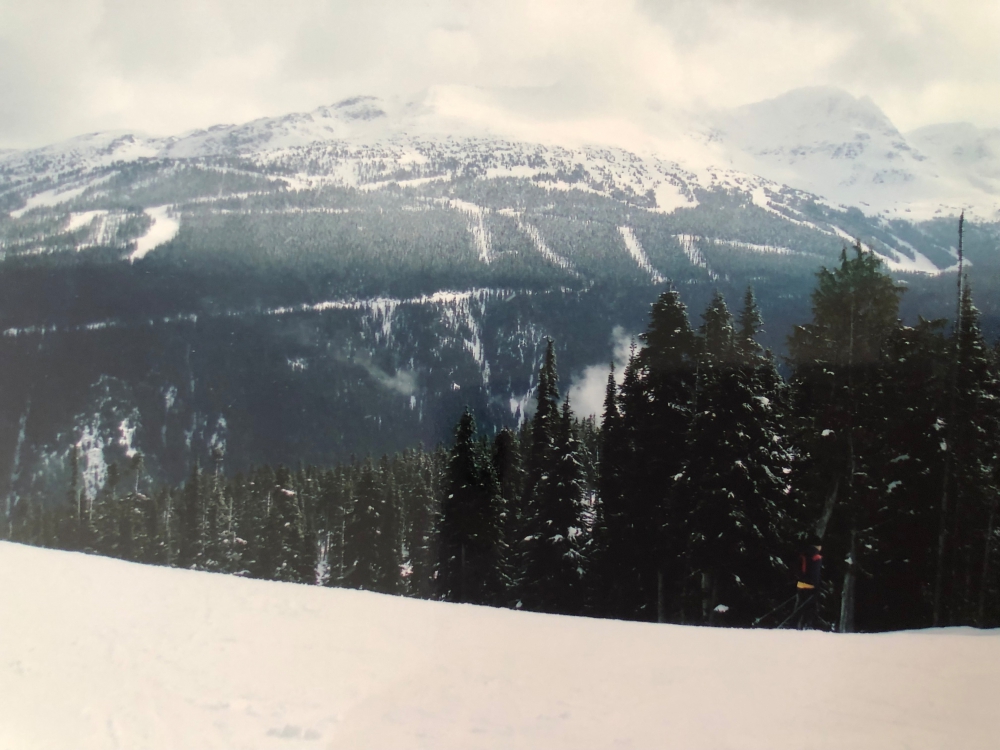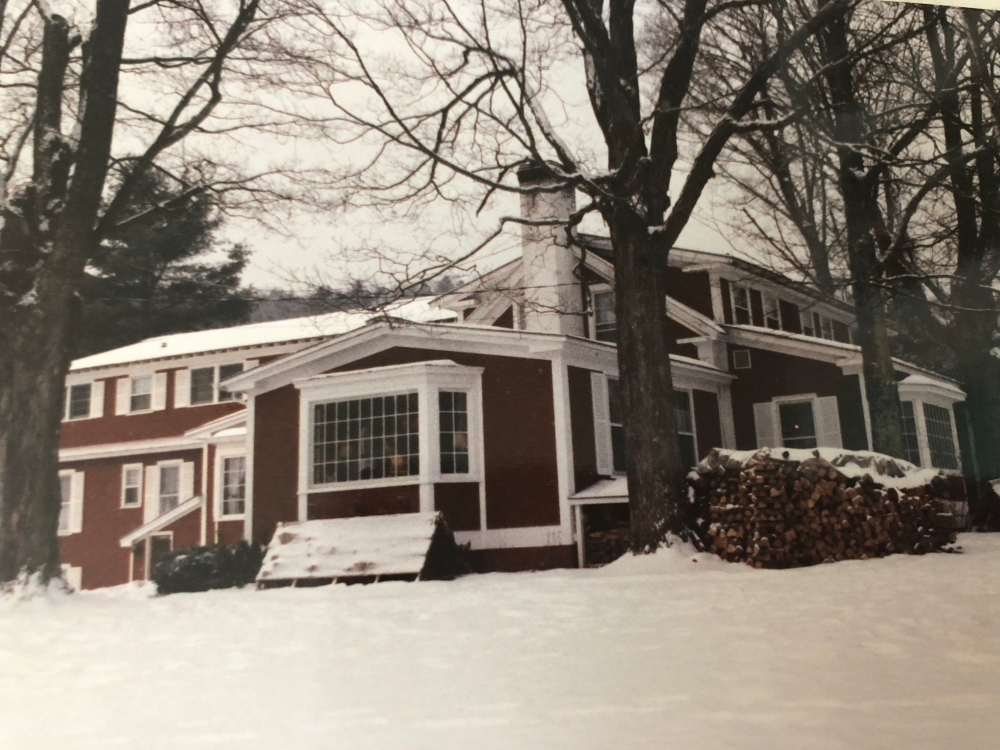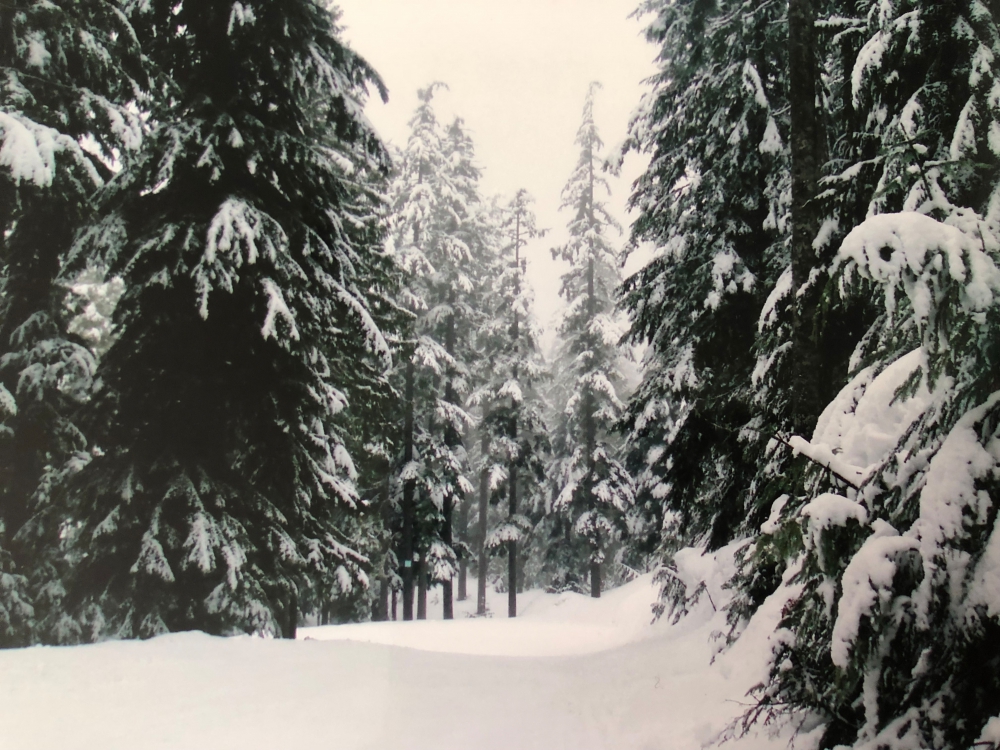 Check into the sweetest bed and breakfast ever—The Sleep In Heavenly Peace Inn. Manager Angela welcomes you to celebrate the holidays in the cozy inn. An Amazon bestseller.

Christmas with Biff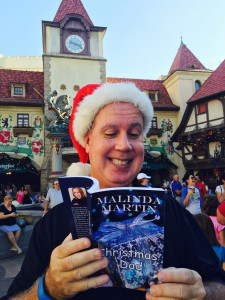 Frohn Weihnachten
which means Merry Christmas in Germany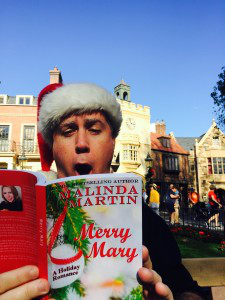 Seasons Greetings!
From The United Kingdom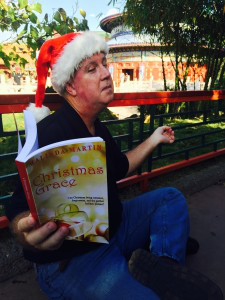 Meditating during Christmas in China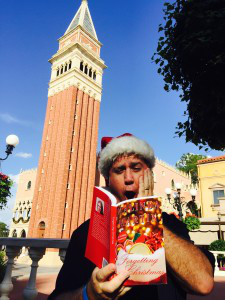 Buon Natale
from Italy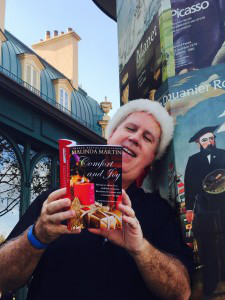 Joyeux Noel
Merry Christmas from France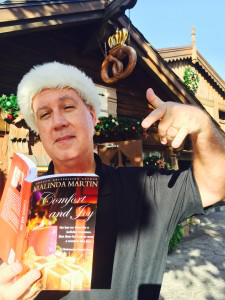 Stopping for a pretzel in Norway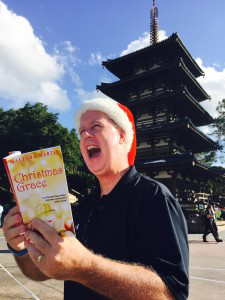 Meri Kurisumasu
from Japan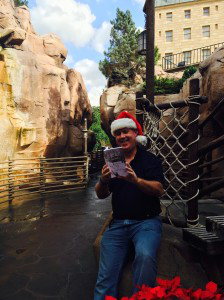 Merry Christmas from our northern neighbors-Oh, Canada!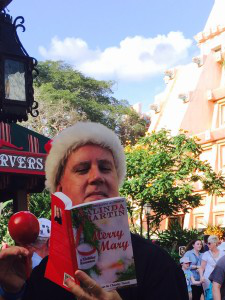 Feliz Navidad
"I wanna wish you a merry Christmas!"