Would you like a free book? Would you like 3? I'd love to give you these three titles—sweet romance, Christian fiction, and Christmas cheer—for joining my email list.Just click below. You'll be able to download your book and immediately begin receiving other news from Malinda Martin.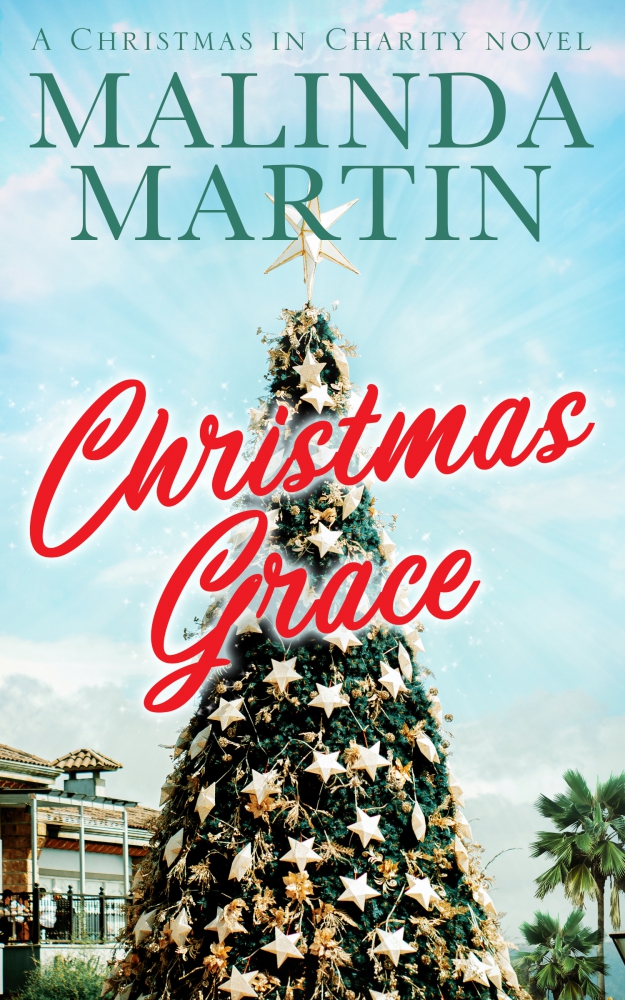 It's the most wonderful time of the year for everyone in Charity except Grace Hudson. She associates Christmas with bad memories and is determined to be immune from the cheerful holiday. All she really wants is to sell the diner that she inherited and move far away. Award-winning photographer Stuart "Mac" McCrae needs to get that one perfect picture before heading south for the holidays. The only thing holding him back is the small, undecorated diner that sits in the middle of the beautiful main street of Charity.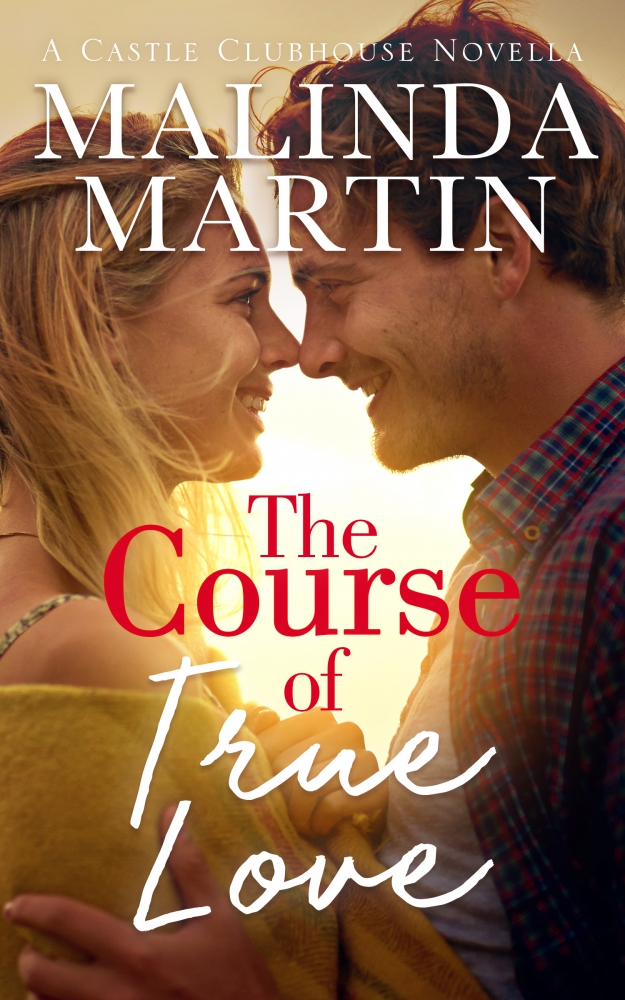 Assistant director Josh Butler and his temporary aide Sunny Whittaker must control a bunch of child actors on the set of the popular show Castle Clubhouse. It's a fulltime job and neither has time for the attraction they're feeling for each other, especially since the kids need their help. A clean, wholesome romance set in the Hollywood we all wish existed.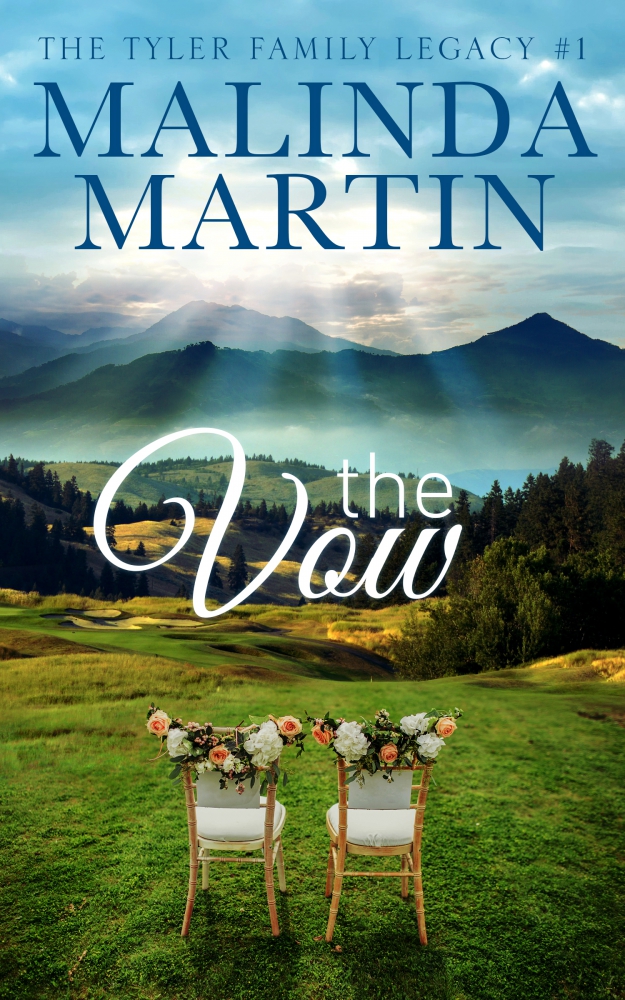 Before you leave!
I get it. You hate to join email lists.
I feel the same way and understand your hesitation.
Let me ease your concerns in that department. I do not send five emails a day. Just enough emails to hopefully start a friendship, a bond over happy, uplifting fiction.
Still not sure? Understood. That's why I'm giving you the opportunity to download a PDF to your computer without joining my list. Read the story and if you like my style, come back and join our community of clean and wholesome fiction readers.

Click here for the story "Fireworks on the Fourth."