New Book Spotlight
A brand new series of love with a little help from above.
Angels Noah and Maddie have been reassigned—their mission is to travel the world to aid couples having a hard time finding each other.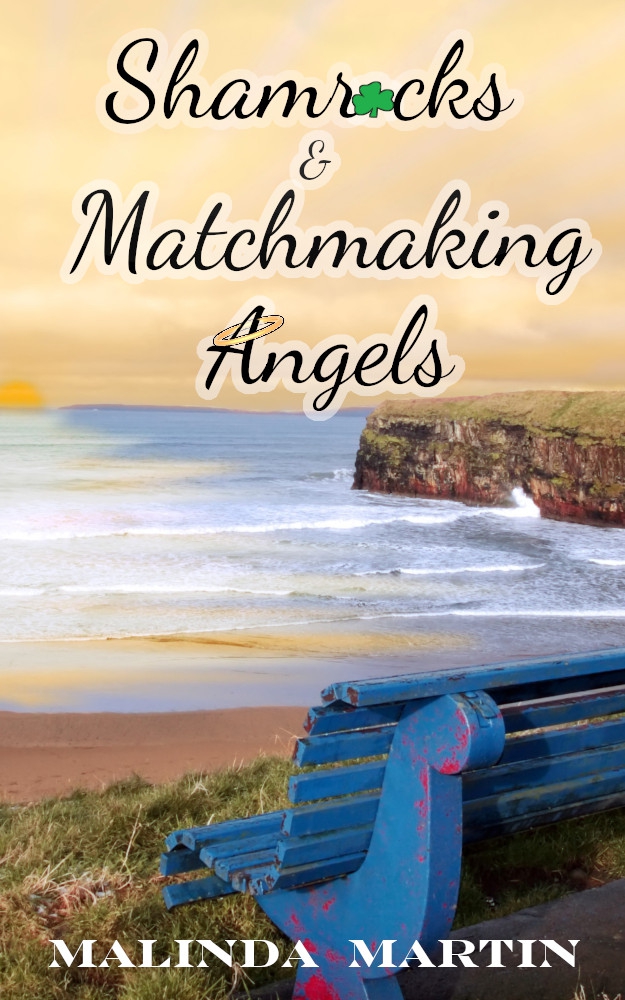 Enjoy this lighthearted sweet romance set in the emerald West Coast of Ireland in the first book of the Matchmaking Angels Series.
As a boy, successful New York businessman Flynn Murphy couldn't wait to leave the harsh land of his ancestors for a more cultured and prosperous life. Now he's back to care for his sick grandmother after her heart attack. Hopefully, it will only be a short time and then he can leave the land for good. As well as the overwhelming grief of his childhood.
Shauna Clare O'Brien had loved Flynn as a child and was heartbroken when he left. Since that time she's dug her roots solidly in the Irish soil and the small town of Doonduck. But the town is plagued with economic hardships and when a new threat appears, she may lose all she holds dear.
Just off her assignment in arranging clouds and coloring the skies, Maddie is thrilled to be working with humans, but she quickly finds the job a bit harder than managing sunrise and sunset, but her partner Noah is confident she'll learn. Together they'll have their hands full as they try to guide, comfort, and love and teach Flynn and Shauna to do the same.
Available June 29 at online bookstores!
Books by Malinda
Malinda's Blog
Sign up to receive Malinda's monthly newsletter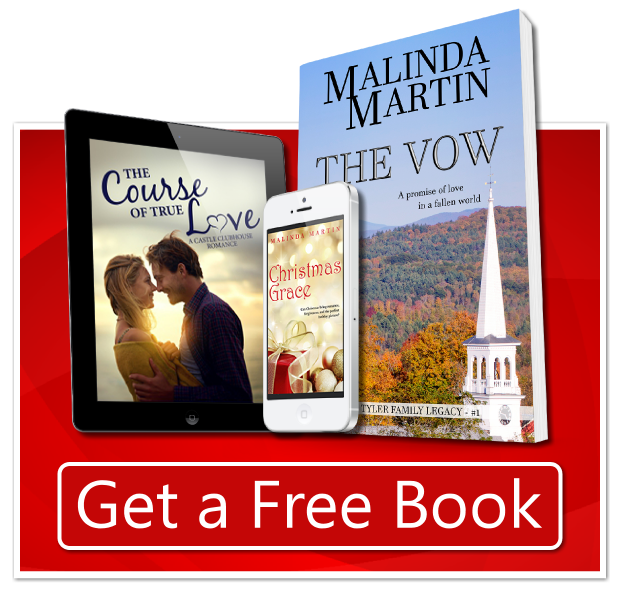 Sweet romance, Christian Fiction, or Christmas story, you pick! Join Malinda's email newsletter today and get your FREE book in whatever form you desire. Along with Malinda's newsletter, you'll get special announcement, free stories in PDF form, and sneak peeks of new stories. Be sure and join today!
A Note From Malinda
Welcome to a world of clean and wholesome fiction. Where you don't have to cringe at language or sexual situations. Where characters learn how to be truly loving and giving in a selfish world.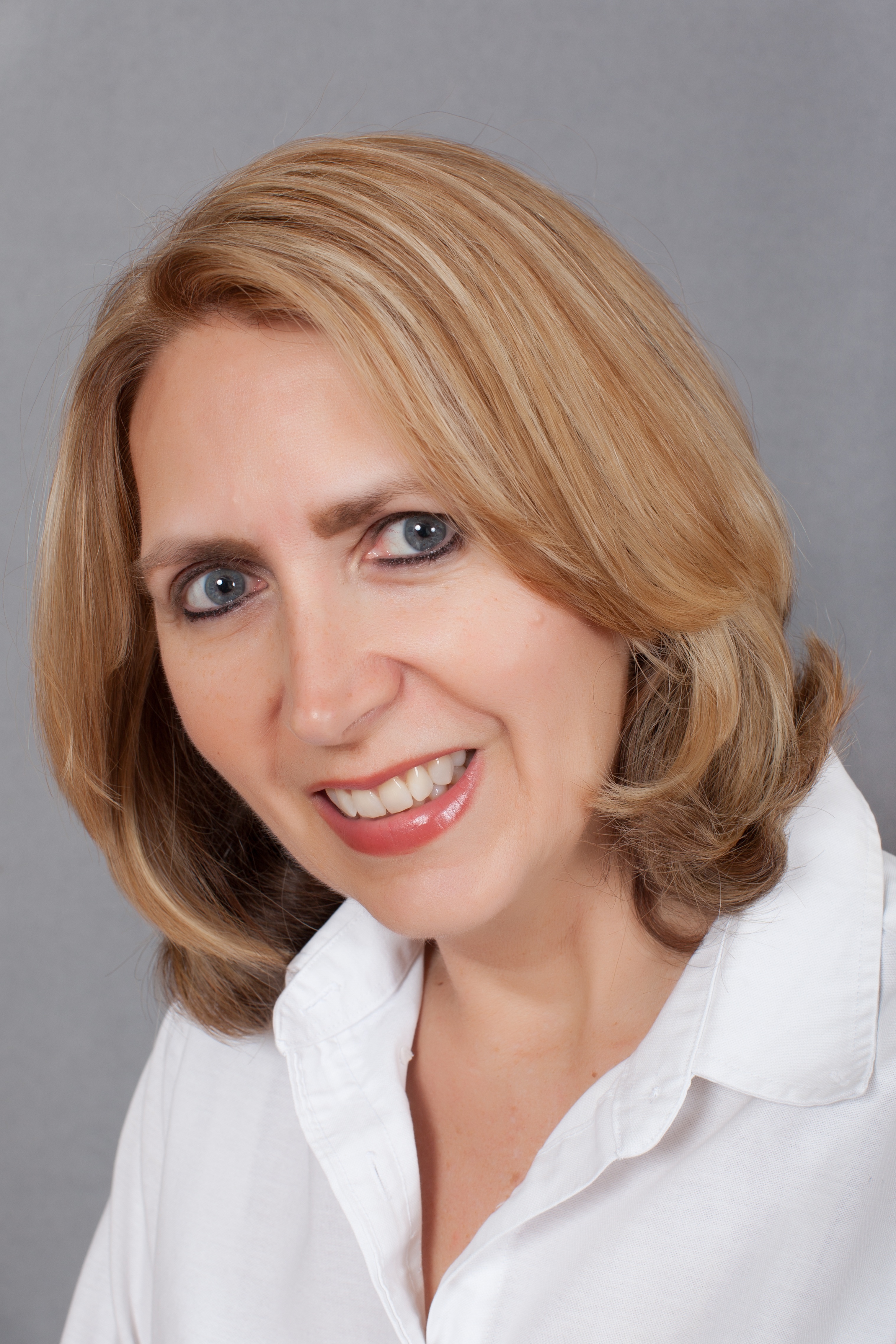 If you love "happily ever afters" you're in the right place. I'm thrilled to offer you stories with morals upheld and bad behavior not rewarded.
If you're tired of feeling out of place in this world where right has become wrong and wrong, right, join me for simple, happy stories that uplift and encourage. It's my prayer that you'll be touched, inspired, and eager to go out in the world and truly love.
Blessings,
M.M.