New Book Spotlight
The mysterious stranger makes an appearance in another Castle Clubhouse alum's life. Who will he be this time?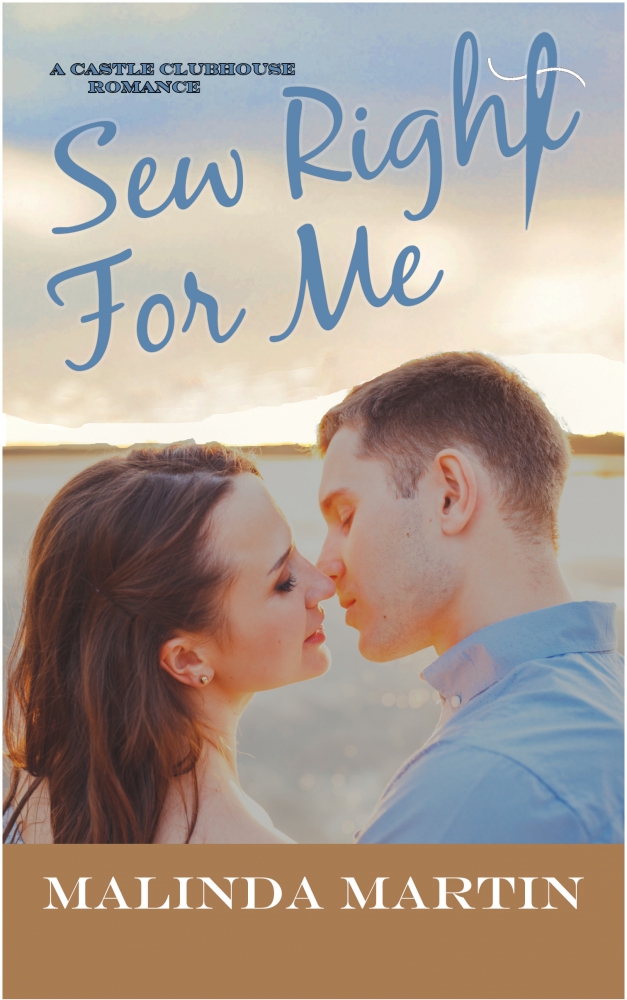 Celebrity and single mother Mandy Summers is running from the law. Can a handsome school principal help her find the answers she needs, as well as the home she's always wanted?

Amanda Bishop's childhood consisted of glittering costumes and accolades from adoring fans. Even with a dismal homelife, her refuge was her Castle Clubhouse family.

But times have changed.

She's now a single mother, running from the mess she's made of her life. But she has her two precious daughters and her sewing. And she may have finally found a home in Cocoa Beach, and with her oldest child starting kindergarten, she hopes she can settle down without anyone suspecting she is Mandy Summers, the missing actress from the Castle Clubhouse television show.

When her landlord serves her with an eviction, she has to scramble to find another apartment she can afford. It's hopeless until she learns the school principal has a garage apartment sitting empty. Could it be her answer?

Ryan Walsh never expected to be the principal of an elementary school. But because of a betrayal at his previous school, he's decided to work his way back up to a county position, where he won't have to deal with the media, fellow teachers, parents, and students. Until that time, he'll just do his job, living with his dog, without distractions.

Until a pretty dark-haired woman with two adorable little girls needs his help. Can he put his past behind him to take a chance or will he be betrayed again?

Ryan and Amanda feel a connection, but neither are at a place in life to begin a relationship, with Ryan working on a job transfer and Amanda hiding from her past.

Not to mention, she's being harassed by an unknown assailant.

Book 9 in the Castle Clubhouse Romance Series.

Check out all nine in the series:
The Course of True Love
All's Fair in Love and Fame
The Best Laid Plans
The Write One
Where There's Smoke
Down The Romance Hole
Writing Exes
No Business Like Romance Business
Sew Right For Me
Check it out by clicking here.
Books by Malinda
Malinda's Blog
Sign up to receive Malinda's monthly newsletter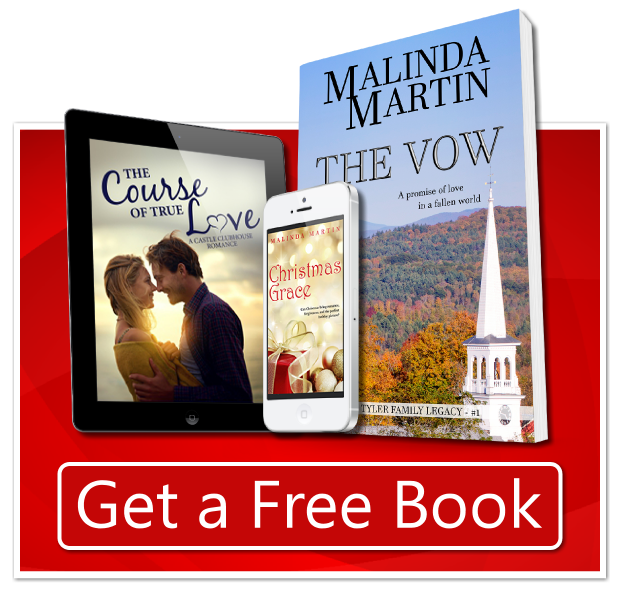 Sweet romance, Christian Fiction, or Christmas story, you pick! Join Malinda's email newsletter today and get your FREE book in whatever form you desire. Along with Malinda's newsletter, you'll get special announcement, free stories in PDF form, and sneak peeks of new stories. Be sure and join today!
A Note From Malinda
Welcome to a world of clean and wholesome fiction. Where you don't have to cringe at language or sexual situations. Where characters learn how to be truly loving and giving in a selfish world.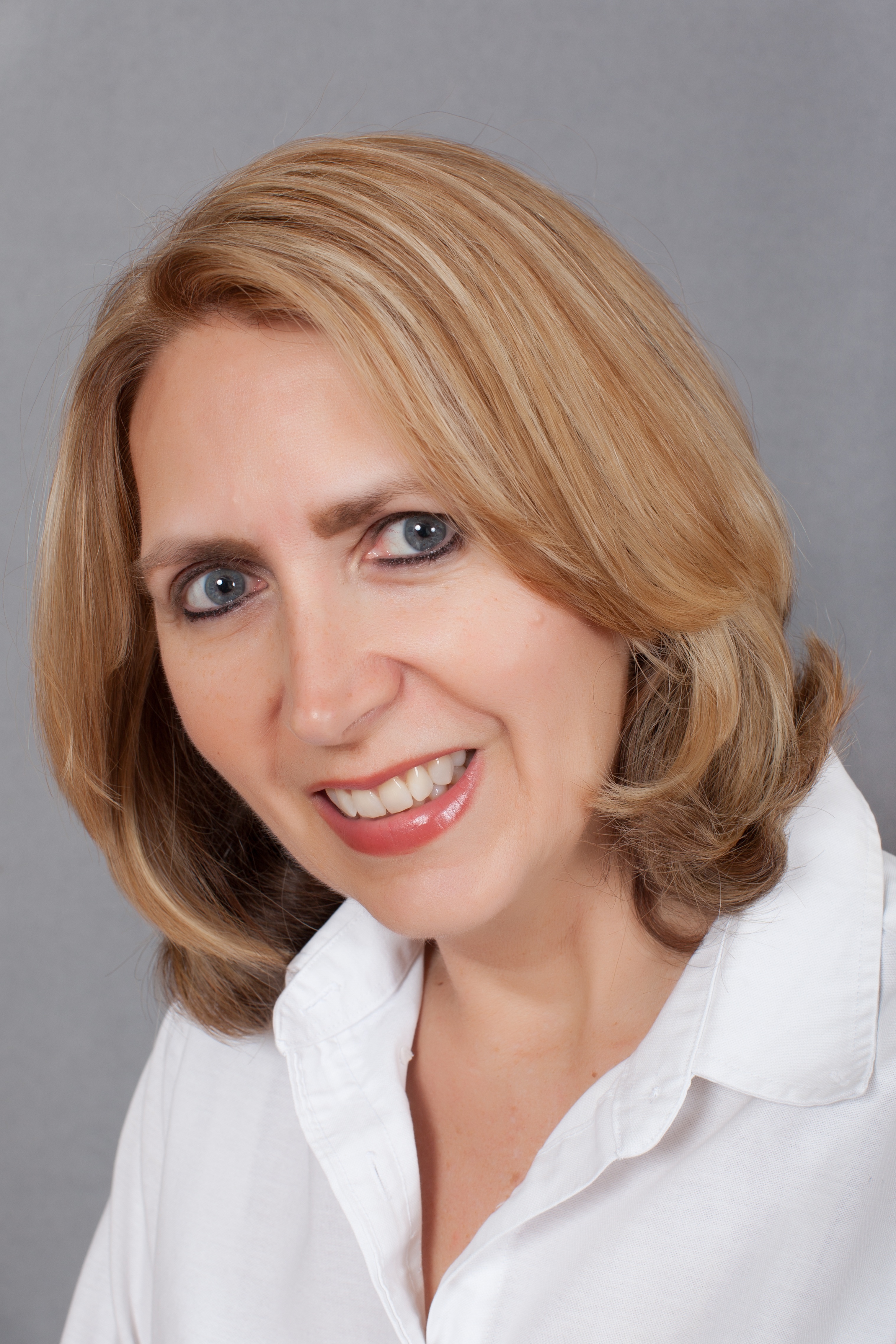 If you love "happily ever afters" you're in the right place. I'm thrilled to offer you stories with morals upheld and bad behavior not rewarded.
If you're tired of feeling out of place in this world where right has become wrong and wrong, right, join me for simple, happy stories that uplift and encourage. It's my prayer that you'll be touched, inspired, and eager to go out in the world and truly love.
Blessings,
M.M.