New Book Spotlight
The mysterious stranger makes an appearance in another Castle Clubhouse alum's life. Who will he be this time?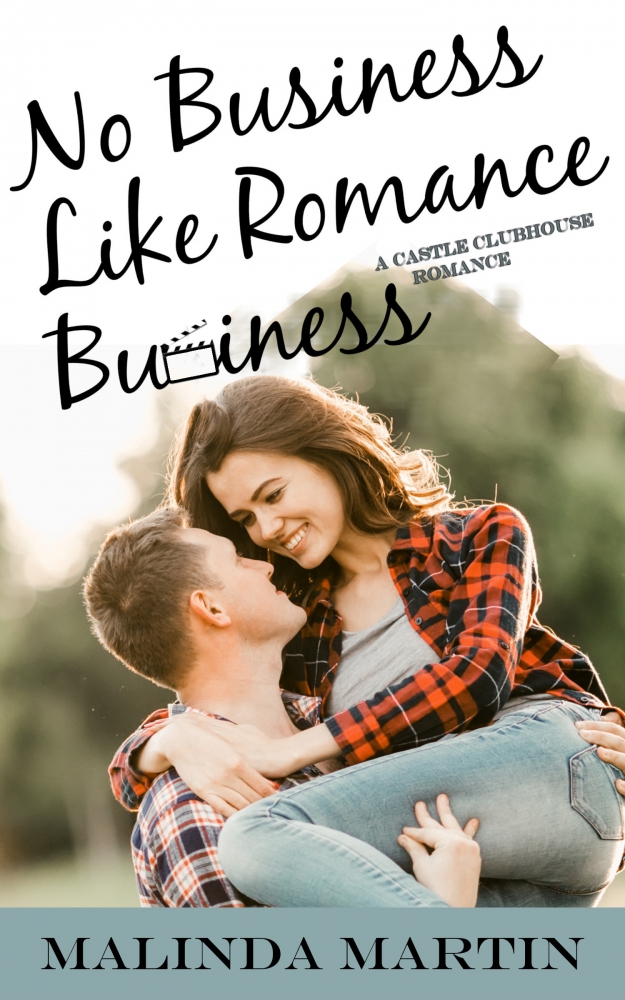 Former child star Ashley Anderson lives a quiet life as a nutritionist with her son Jack, away from the glitter of Hollywood. Just like she wants. At times she misses her friends from Castle Clubhouse, the children's show she grew up on, but she can handle things on her own. Even the operation looming in her future.
Movie director, Gavin Trainer, is happy that the neighborhood he moved to has a boy across the street for his son to befriend. The boy's mother, he's not too sure about. Pretty, yes. Flaky, yes. Thankfully, she has no ties to the entertainment industry because they are the worst. Especially child actors, whom Gavin hates with a passion.
When Gavin's son Wyatt develops severe stomach cramps, Ashley comes to the rescue with assistance and recommendations. Even though he's a bit skeptical of Ashley's food ideas, Gavin can't deny her knowledge about Wyatt's condition and hires her to create an eating plan for her son.
And even though there is a slight attraction between them, Ashley and Gavin have been hurt badly in the past and have no intention of starting any kind of relationship.
Especially since the both of them are keeping secrets that can end any future they could have together.
Available at online bookstores!
Books by Malinda
Malinda's Blog
Sign up to receive Malinda's monthly newsletter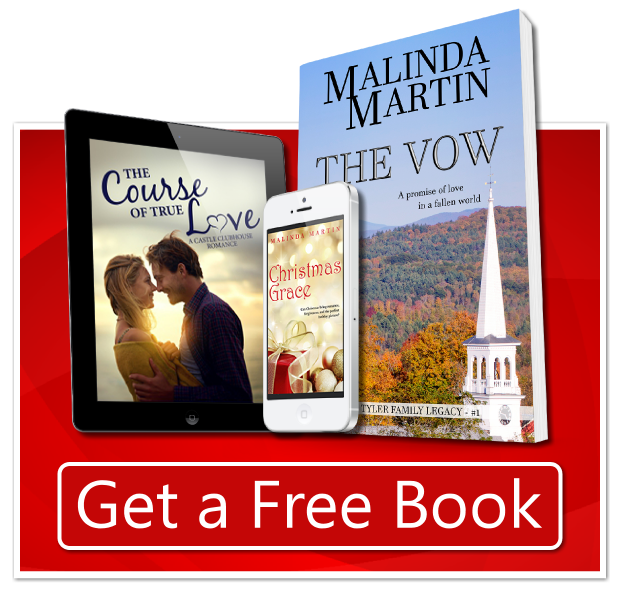 Sweet romance, Christian Fiction, or Christmas story, you pick! Join Malinda's email newsletter today and get your FREE book in whatever form you desire. Along with Malinda's newsletter, you'll get special announcement, free stories in PDF form, and sneak peeks of new stories. Be sure and join today!
A Note From Malinda
Welcome to a world of clean and wholesome fiction. Where you don't have to cringe at language or sexual situations. Where characters learn how to be truly loving and giving in a selfish world.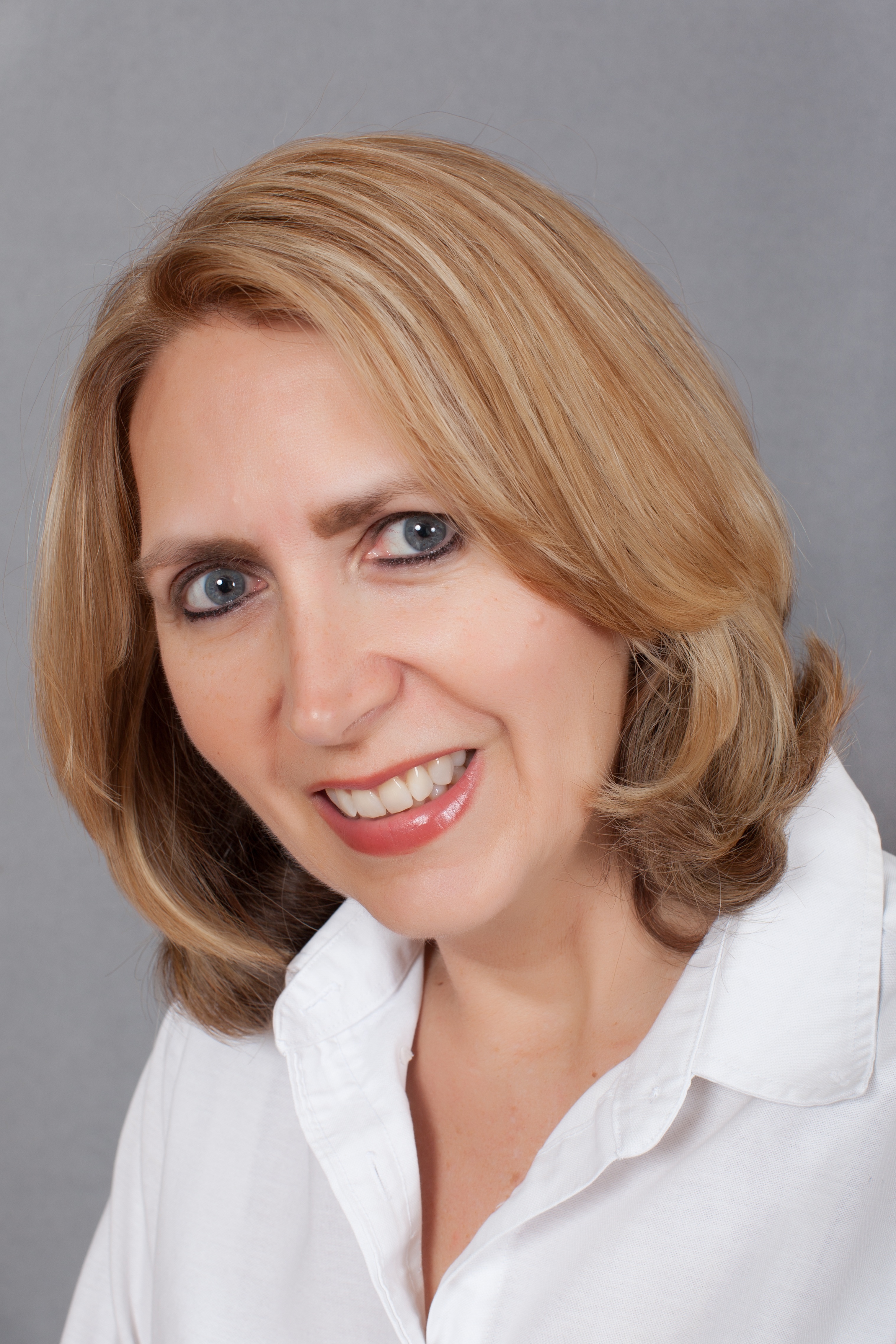 If you love "happily ever afters" you're in the right place. I'm thrilled to offer you stories with morals upheld and bad behavior not rewarded.
If you're tired of feeling out of place in this world where right has become wrong and wrong, right, join me for simple, happy stories that uplift and encourage. It's my prayer that you'll be touched, inspired, and eager to go out in the world and truly love.
Blessings,
M.M.