New Book Spotlight
When life is overwhelming, what do you do? Is God even there? A heartwarming story of faith and family.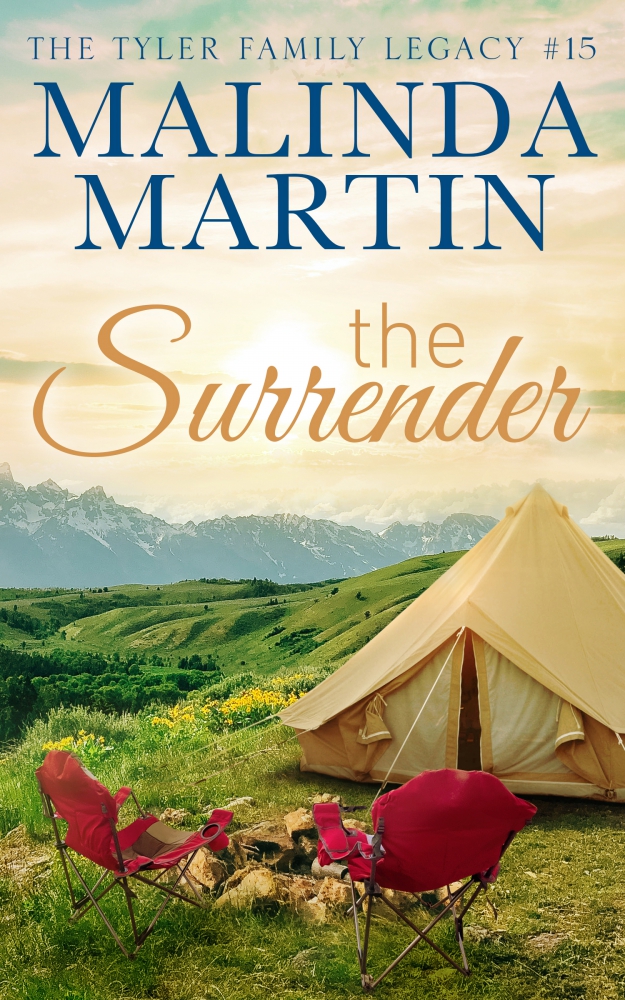 Famous singer/songwriter David Tyler's life has gone crazy and it's taking a toll. With his big family, work at the family's theatre, writing and recording, he feels he's treading water.
Then an ugly rumor splashes across the media and his world collapses.
Finding no hope, he turns to the numbing comfort of alcohol.
Former Miss America and star of stage and screen Elizabeth Paige Tyler can't get her figure or her life back after a difficult pregnancy. She has not performed for several years and now fears she never will.
Added to that, her husband is facing his own demons, pulling away from her and crushing her heart.
Finding no hope, she turns to the memories of her past successes for comfort.
Friend and fellow performer Romeo Harper is finally ready to admit he's in love with the mother of his little girl. He desperately wants to marry Jennifer and make a home, but she's adamant. She will not marry someone who is not a Christian.
And when she makes new plans, Romeo faces a life of loneliness.
Finding his comfort at the local bar.
It will take hitting rock bottom for all three to finally look up. But will it be too late for them and the ones they love? Will a loving God show up to bring true comfort?
Don't miss book 15 of the Tyler Family Legacy Series! Order today at amazon.com.


Books by Malinda
Malinda's Blog
Sign up to receive Malinda's monthly newsletter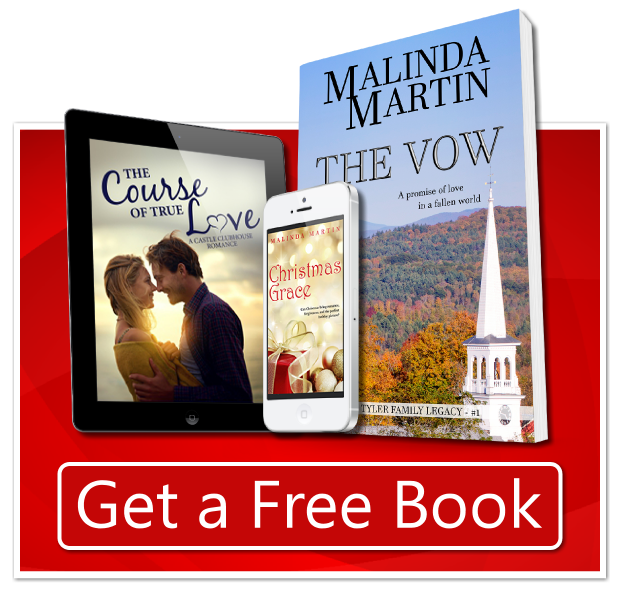 Sweet romance, Christian Fiction, or Christmas story, you pick! Join Malinda's email newsletter today and get your FREE book in whatever form you desire. Along with Malinda's newsletter, you'll get special announcement, free stories in PDF form, and sneak peeks of new stories. Be sure and join today!
A Note From Malinda
Welcome to a world of clean and wholesome fiction. Where you don't have to cringe at language or sexual situations. Where characters learn how to be truly loving and giving in a selfish world.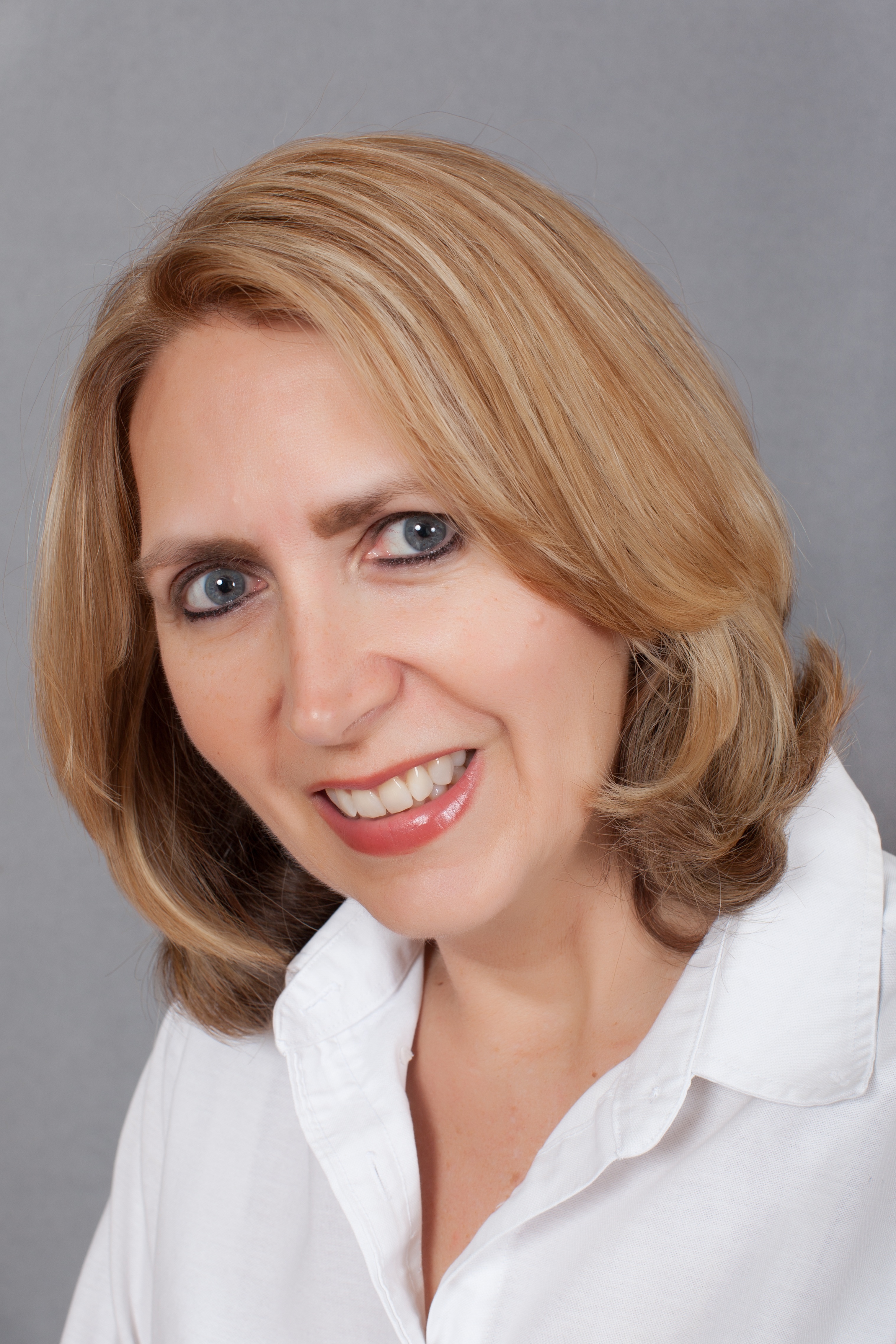 If you love "happily ever afters" you're in the right place. I'm thrilled to offer you stories with morals upheld and bad behavior not rewarded.
If you're tired of feeling out of place in this world where right has become wrong and wrong, right, join me for simple, happy stories that uplift and encourage. It's my prayer that you'll be touched, inspired, and eager to go out in the world and truly love.
Blessings,
M.M.