Are Vows Important Anymore?
Monday, July 3, 2023 by Malinda Martin
Are vows important anymore?
My answer is a big "Yes!" Do you agree?
Dora Peterson thinks so, too. She's watched her mother and father remain devoted to each other her entire life. Even when her mother develops a deadly disease.
Ed Tyler has seen the opposite—people getting married because they "had to." Saying vows to each other that had no meaning. Breaking those vows soon afterward. And taking out their frustrations on their only son.
But the Petersons had something behind their vows. Faith. And it's that faith that will help their family through the greatest trials of their lives.
Dear reader, I want so much for you to read this book that for the month of July, The Vow will be on sale at Amazon for only $.99. Take advantage of this sale to meet Dora and Ed. And watch God do amazing things in their lives.
If you enjoy Christian fiction, don't miss this book. It's Book One in the Tyler Family Legacy Series.
Get your copy today by clicking here!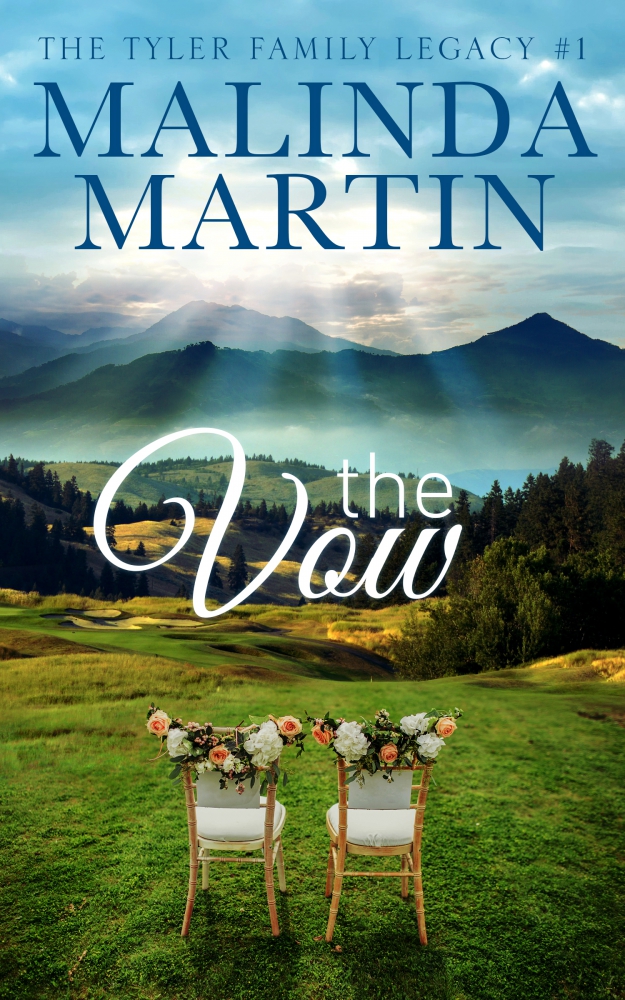 ---
---
---
Sign up to receive Malinda's monthly newsletter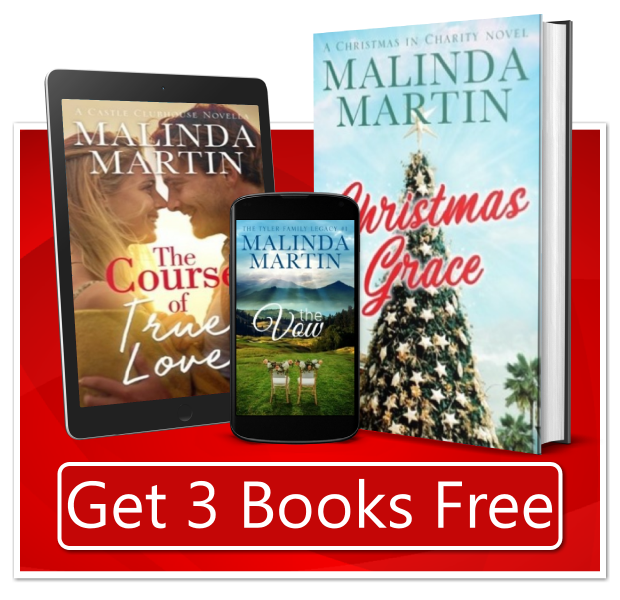 Sweet romance, Christian Fiction, or Christmas story, you pick! Join Malinda's email newsletter today and get your FREE book in whatever form you desire. Along with Malinda's newsletter, you'll get special announcement, free stories in PDF form, and sneak peeks of new stories. Be sure and join today!
---
Previous Posts