The days are getting hot and our thunderstorms have started. Ah, the joys of summer in Florida!
I've always loved summers. I love the slower pace of the days, vacations, and, of course, ice cream for summer desserts. Here in Florida we also have no shortage of places to cool off, with a pool, lake, or beach close by.
Another plus about summers is finding a good summer novel to enjoy. Beach stories or books set in different, faraway locales are my favorite when going on vacation, lounging by the pool, or riding to get to my destination. How about you?
If you haven't picked up a few new books for the summer, let me tell you about what's new in the Malinda Martin library. This summer you can meet a couple of loveable angels assigned for matchmaking duty. Each story takes place in a beautiful setting and I hope my stories will make you feel like you're there. The first, Shamrocks and Matchmaking Angels is due to release June 29, with another story in July, another in August.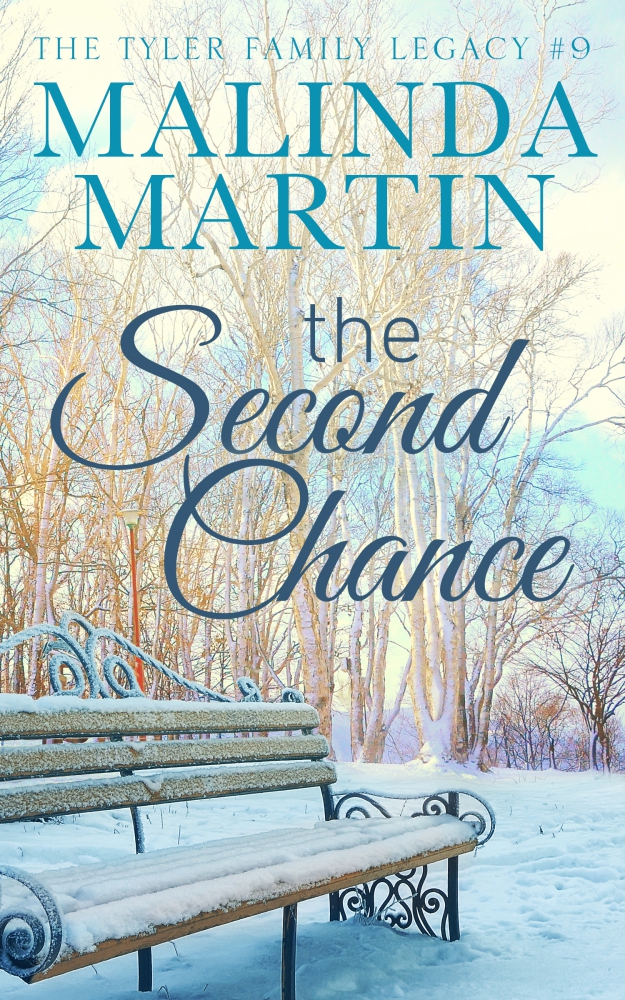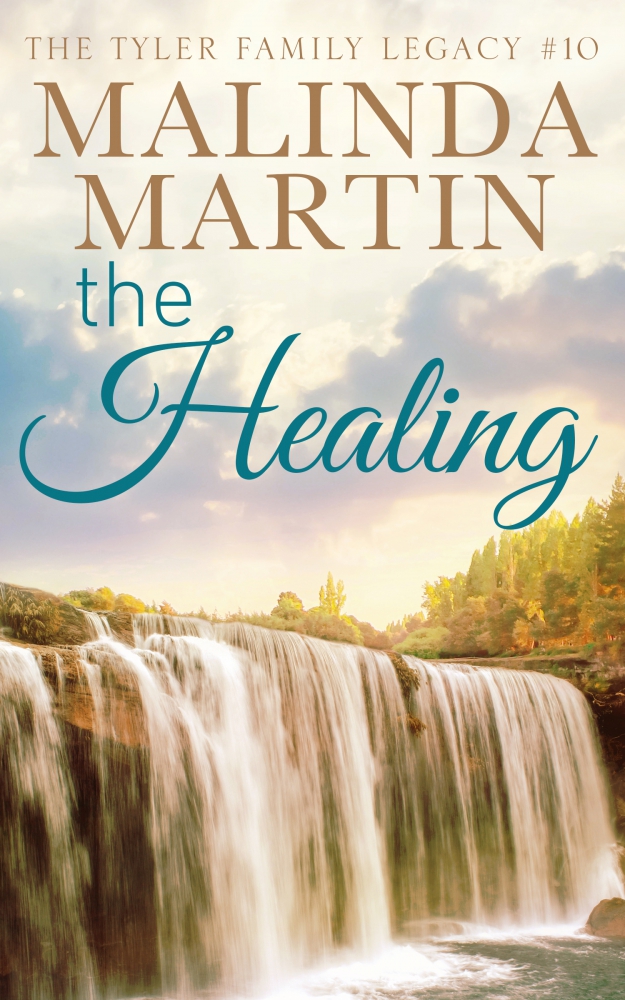 If you enjoy Christian fiction, you've got to meet the Tyler family. They are a fascinating group of people, striving to live the Christian life in this godless world. Be sure and check out this year's releases: The Second Chance, The Healing, and The Journey, all available now. Click here to check them out.
Be sure to take time to enjoy the season, with a cool drink by your side, a pillow behind your head, and a book in your hand.
Blessings,
M.M.