Ah, vacation! We work hard all year to take the family some place for a little R and R, to relax and have fun. (I can just smell the suntan lotion. Now where did I put those reservations?)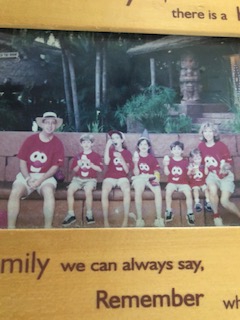 Years ago, whenever we'd get a few days off and had saved a little money, we'd head to the Magic Kingdom of Walt Disney World. After we moved to Central Florida and had a few days off and saved a little money, know where we headed? That's right, back to Mickey.
The kids are grown now and when we can get at least a majority of them together, the one place we can agree on is . . . anyone? Yep. Walt Disney World. We live 10 minutes from Disney property and that's where we want to go. (The kids delight in saying "Are we there yet?" for the miniscule drive over.)
But as a mother of many years now, I've learned that's its really not so much where you go but the fact that you're together. The memories of shared conversations, private jokes, and vacation mishaps stay with you far longer than those new Mickey Mouse ears. The memories form a family lore that make your family uniquely you. Years from now I may have a few regrets about my life but never about vacation memories with my family. Spending time away from the normal business of life is a blessing to share with those you love, whether it's across the globe, ten minutes away, or in your backyard.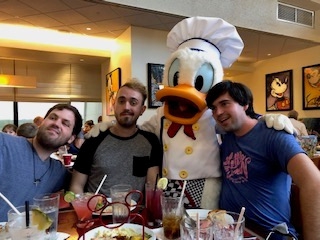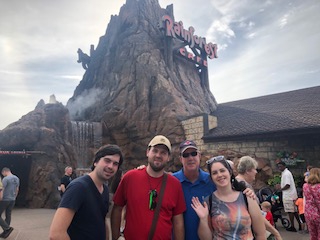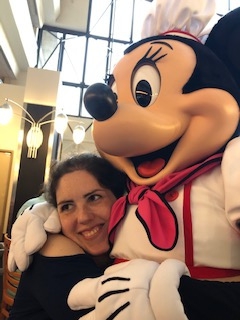 Hope your time with your family this summer is indeed a rich time of bonding together, loving each other, and creating wonderful family stories together. They're the best!
Blessings,
M.M.
Oh, and for lovers of Christian Romance, don't forget to check out the Tylers in the new Tyler Family series. .
My latest Sweet Romance is out as well, Shamrocks & Angels. Look for it on Amazon!