Seasons Greetings!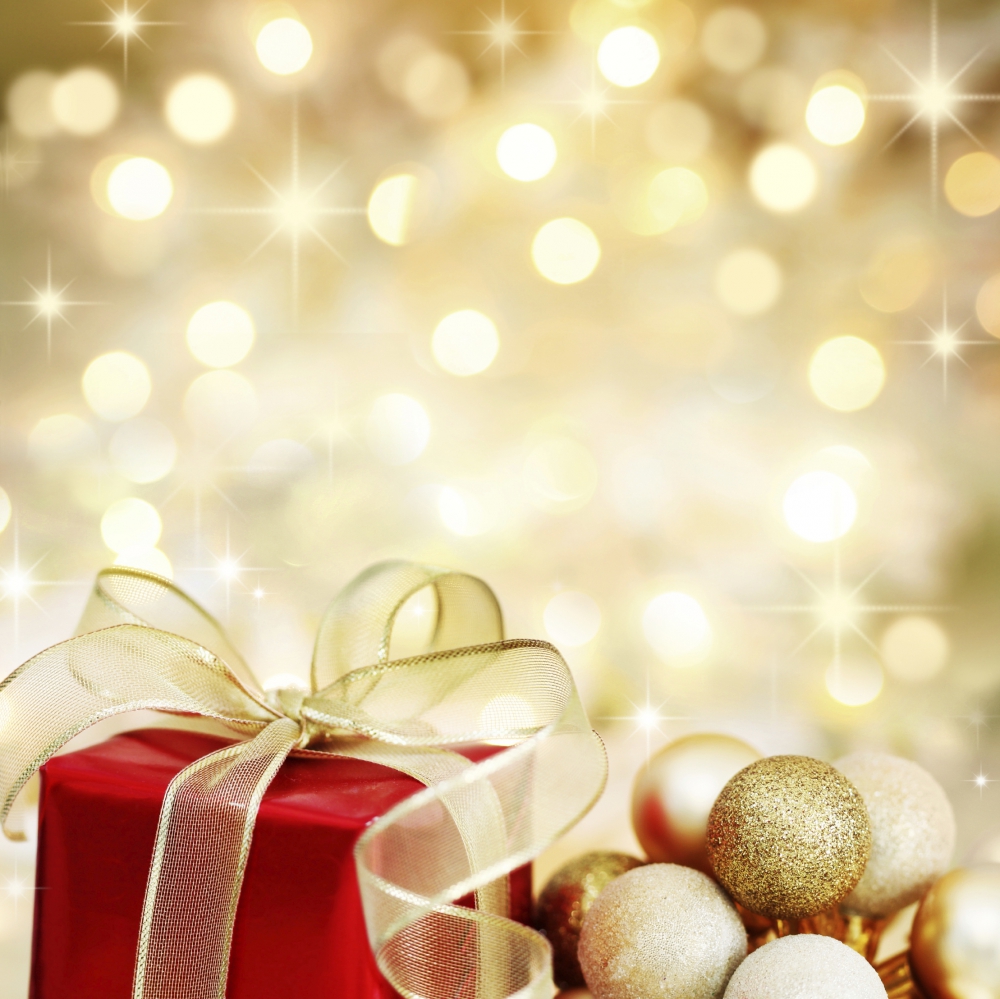 Hope you and your family and friends are enjoying a wonderful holiday season. Christmas comes and goes so fast, doesn't it? Biff and I enjoyed having all five of our kids home, an occurance that becomes harder as they get older. On Christmas Eve we went to church and, as per tradition, my oldest daughter and I watched It's a Wonderful Life and cried copious amounts of tears. After opening presents Christmas morning, we drove to see my parents, enjoying special time with them.
As always, I watched an abundance of Hallmark Christmas movies this year, relishing the sweet romance and the happy endings. Ahhh! So good. Did you catch the one that took place at Dollywood in Pigeon Forge, Tennessee? It made me so happy. Which was your favorite Christmas movie?
I'm gearing up for the New Year, just finishing the first draft of another Tyler story. My schedule for pubishing next year is as follows:
March: The Choice (The Tyler Family Legacy)
April: The Promise (The Tyler Family Legacy)
May: The Secret (The Tyler Family Legacy)
August: The Accidental Princess
October: A brand new Christmas story!
This is the tentative schedule, with a few short stories thrown in here and there. Can't wait to share more with you as the year unfolds.
All the best in the New Year!!!
Blessings,
M.M.