A DOSE OF HAPPINESS-A KIND OF HUSH
Wednesday, May 20, 2015 by Malinda Martin
This past weekend my husband and I heard legendary singer Peter Noone from the 60's group Herman's Hermits. Besides being a good entertainer, Peter just makes me smile with his wit and music.
I'm always looking for good music that inspires me to write and "A Kind of Hush" does just that. It is a happy song that reminds me to focus on love in this world.
Take a minute to relax and enjoy . . .
---
---
---
Sign up to receive Malinda's monthly newsletter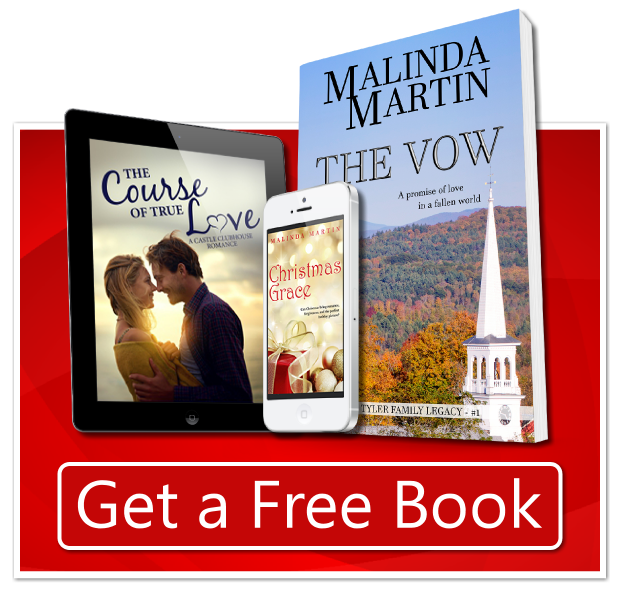 Sweet romance, Christian Fiction, or Christmas story, you pick! Join Malinda's email newsletter today and get your FREE book in whatever form you desire. Along with Malinda's newsletter, you'll get special announcement, free stories in PDF form, and sneak peeks of new stories. Be sure and join today!
---
Previous Posts