Malinda Martin is the Amazon bestselling author of Christmas Grace, Comfort and Joy, and Sleep In Heavenly Peace Inn. She writes in the romance and Christian fiction genres, specializing in clean and wholesome stories of true love.
---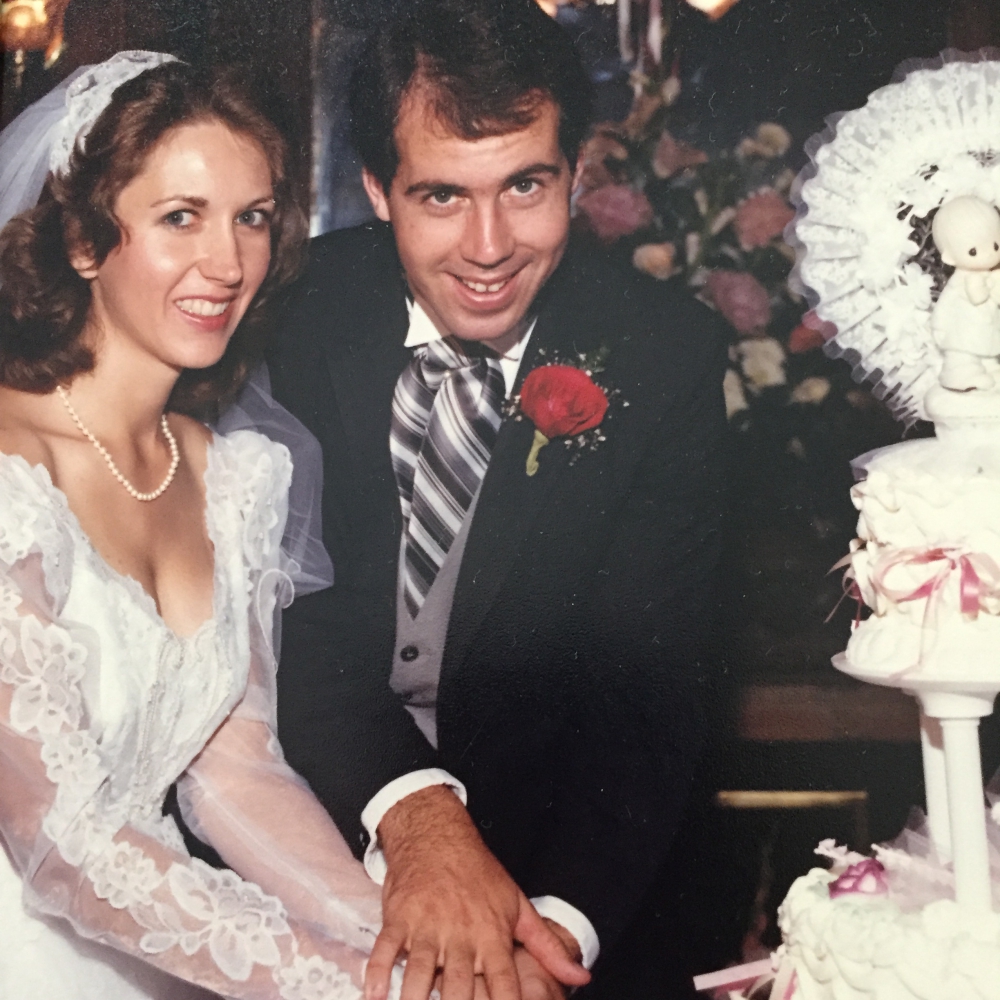 Malinda grew up in North Florida, an avid reader, with the dream of one day being a mommy.
After meeting Biff and falling in love (and letting him catch her) they settled down to married life with the idea of having eight children (Editor's note—I must have been insanely in love!). They settled on five and Malinda loved being a stay-at-home mother and in her very spare time reading.
At one point (probably when her first child turned two) she realized an important fact—this little person was going to grow up and eventually leave the nest. What would she do then?
She read on the subject and came up with an idea—writing! First she worked on non-fiction ideas, lessons she'd learned from being a mother. Then one day she saw a book in the store that looked interesting, bought it, read it several times, and discovered her purpose. The book was Wyoming Brides, two sweet romance stories by Debbie Macomber. This was what she wanted to write and began reading all kinds of romance to learn how.
She quickly grew saddened by what many authors considered love. Determined to write clean books about true love—humorous and heartwarming love stories—she got to work. Her first book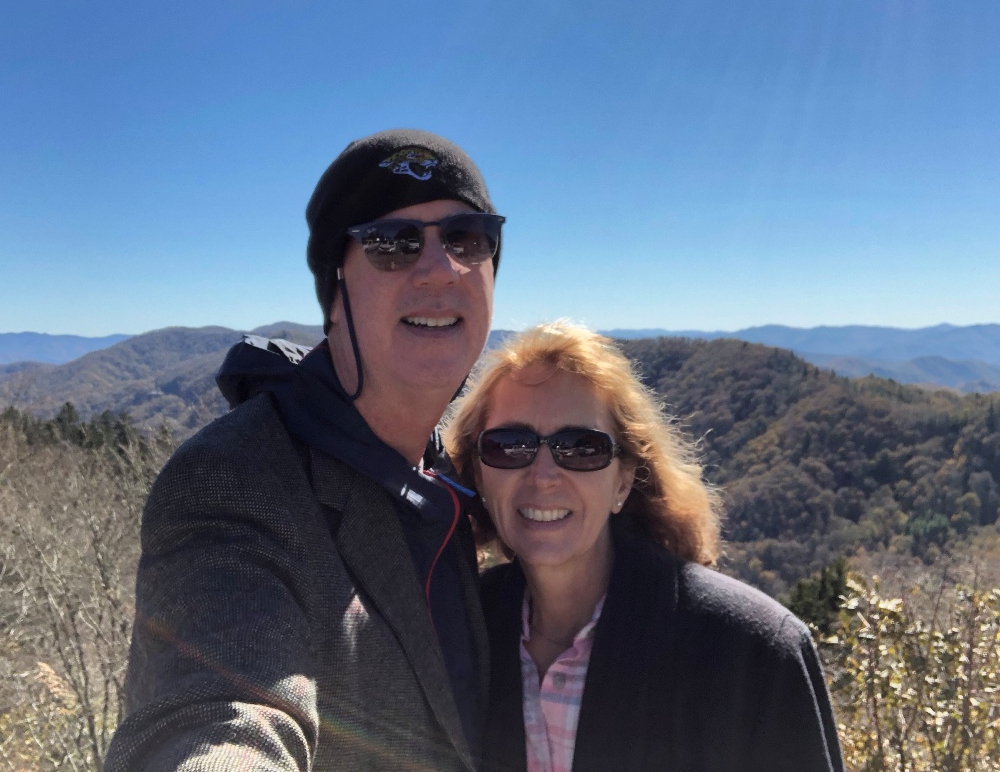 Christmas Grace was published in 2012 and was an Amazon bestseller in the Holiday Romance category. In 2019 she published The Vow, a Christian Fiction novel and the first of the popular Tyler Family Legacy Series. She continues to work hard on her writing, publishing over thirty books since that first one in 2012.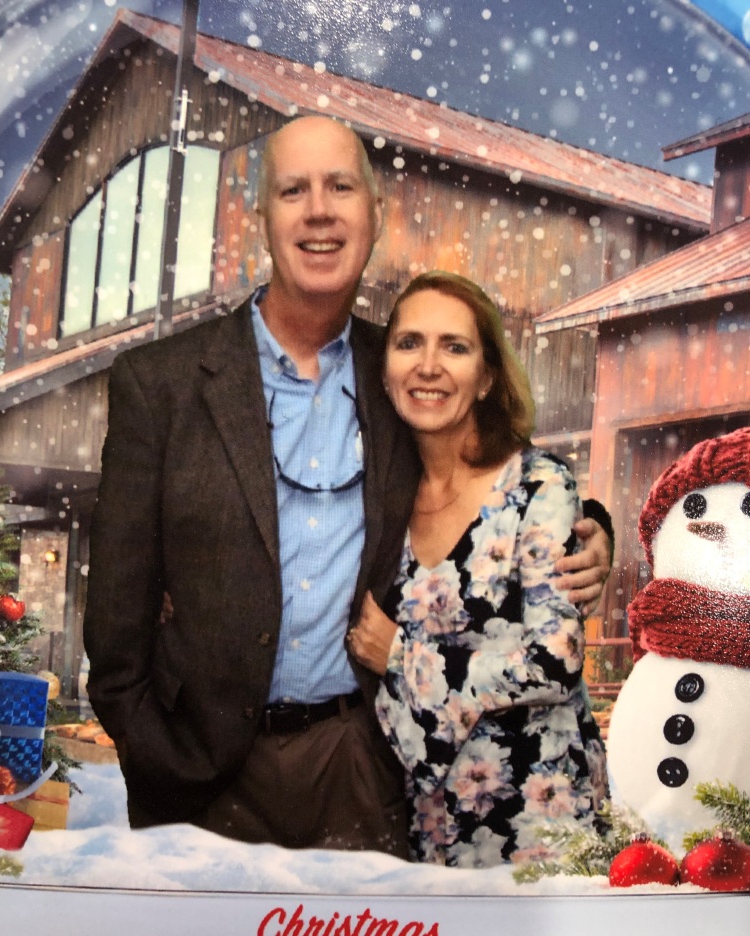 And she loves it!
Malinda and Biff, now empty nesters, live "happily ever after" in the small town of Celebration, Florida, only minutes from Walt Disney World. She loves to travel, her favorite places being the beach and the mountains. Currently, she's working on learning French, hoping to return overseas soon.
Music is a big part of her life and she's played the piano since being a young child. She's also taken up bass guitar, ukulele, and lyre.
As one can see from her booklist, Malinda loves Christmas. Maybe it's because she's an excellent baker and Christmas gives her an excuse to do a lot of baking (You'll find a reference to chocolate chip cookies in every one of her books). Maybe it's because she loves Christmas music (Editor's Note—Okay, I admit it. I listen to Christmas music all year round. Don't judge). But the biggest reason she loves Christmas is because, as she says, "If there wasn't a Christmas, there'd be no Easter."