Christian & Inspirational Fiction From Malinda Martin
---
For the free book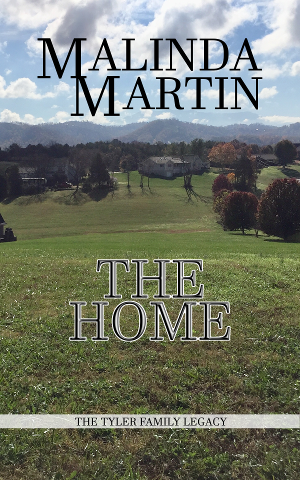 The Home, and updates & information on the Tyler Family Subscribe to the Love From Above email list.
Now Available: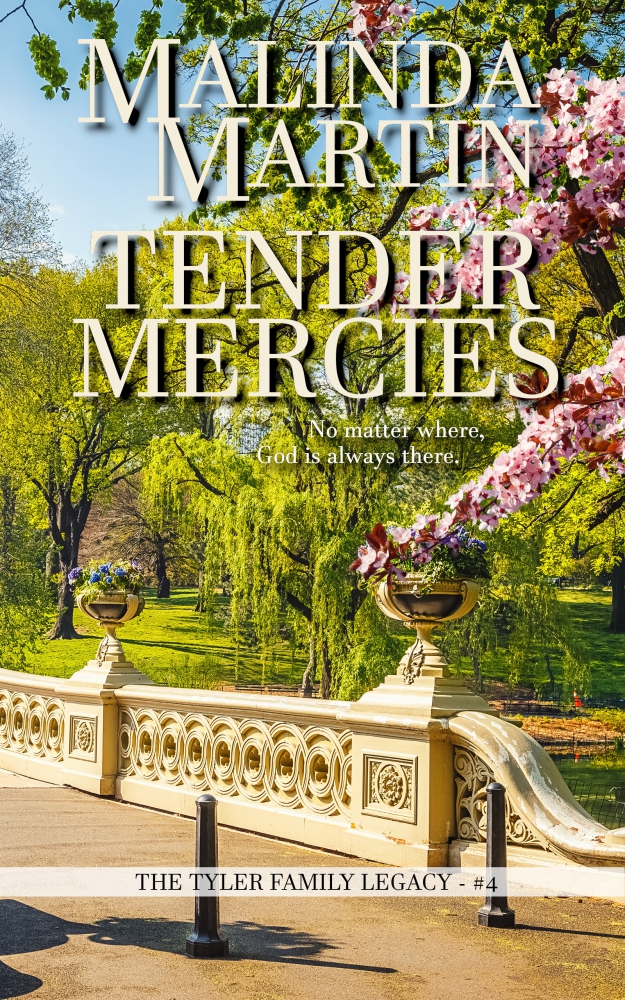 "No matter where, God is always there."
David Tyler has finally made it to New York City, away from the hills of Tennessee and his parents' Christian home. His determination is to make it in the entertainment field no matter what the cost.
But wherever he goes, he can't outrun the faith he was raised with, or the God who loves him. And through all the dangers of the city, God's hand is evident.
Will it be enough to entice him away from the world and embrace the beliefs he learned as a child?
Tender Mercies is two short stories, The City and The Show, from the Tyler Family Legacy Series, which follows the family of Dora and Ed Tyler through the struggles and victories of living the Christian life.
"Each book pulls me further in." –Amazon reviewer
"I fell in love with the entire family. This book is an encouragement to all who read it." –Amazon reviewer
"These are good, clean stories with a purpose." –Amazon reviewer
Get your copy today! Paperback: Amazon.com.
Ebook from Amazon: Amazon.com/kindle.
Free PDF: Click here.
---
Meet The Tyler Family
To keep up-to-date on the Taylor family, join the email list. Just click Subscribe
And coming Spring 2020… The Choice.