Angels Watching Over Me!
Monday, September 20, 2021 by Malinda Martin
ANGELS WATCHING OVER ME!
Do you like stories about angels? I've always enjoyed fictional accounts of how angels help humans, advising and keeping them safe. What if angels were sent specifically with the purpose of helping a man and a woman destined to be together, but for some reason, their road to matrimony needs a bit of . . . assistance.
Enter Maddie and Noah. These are the angels given the assignment of matchmaking. This is Maddie's first time dealing with humans. Previously, her job was arranging the clouds in the sky. Noah's past, which did involve working with humand, is unclear. Together they'll travel the world, giving aid, comfort, and sometimes a friendly push in order for true love to blossom.
In Shamrocks & Matchmaking Angels, Maddie and Noah travel to the beautiful green countryside of County Clare, Ireland to help Flynn and Shauna, childhood friends that have gone their separate ways. In Cinnamon Tea & Matchmaking Angels, the angels travel to London, England, to meet Johanna and Matthew. She's a circus performer and he's a banking executive. The third book for this year, Croissants & Matchmaking Angels, takes the angels to Paris, France, where Catherine, an American, wakes up in a French hospital with anmesia, and no idea who Philippe, the handsome French man watching over her, is in her life.
If you love sweet romance, angels, and the retelling of classic fairy tale stories, you'll enjoy these books. Check them out by clicking here.
Blessings,
M.M.
---
---
---
Sign up to receive Malinda's monthly newsletter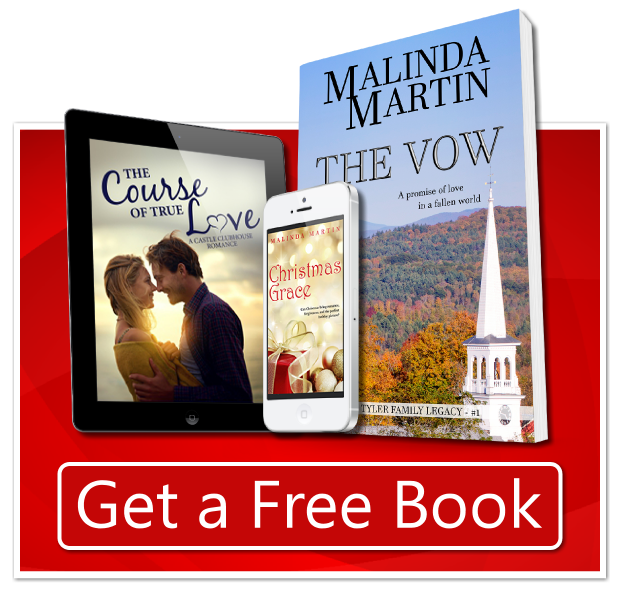 Sweet romance, Christian Fiction, or Christmas story, you pick! Join Malinda's email newsletter today and get your FREE book in whatever form you desire. Along with Malinda's newsletter, you'll get special announcement, free stories in PDF form, and sneak peeks of new stories. Be sure and join today!
---
Previous Posts