Another Castle Clubhouse romance! WRITING EXES
Tuesday, October 27, 2020 by Malinda Martin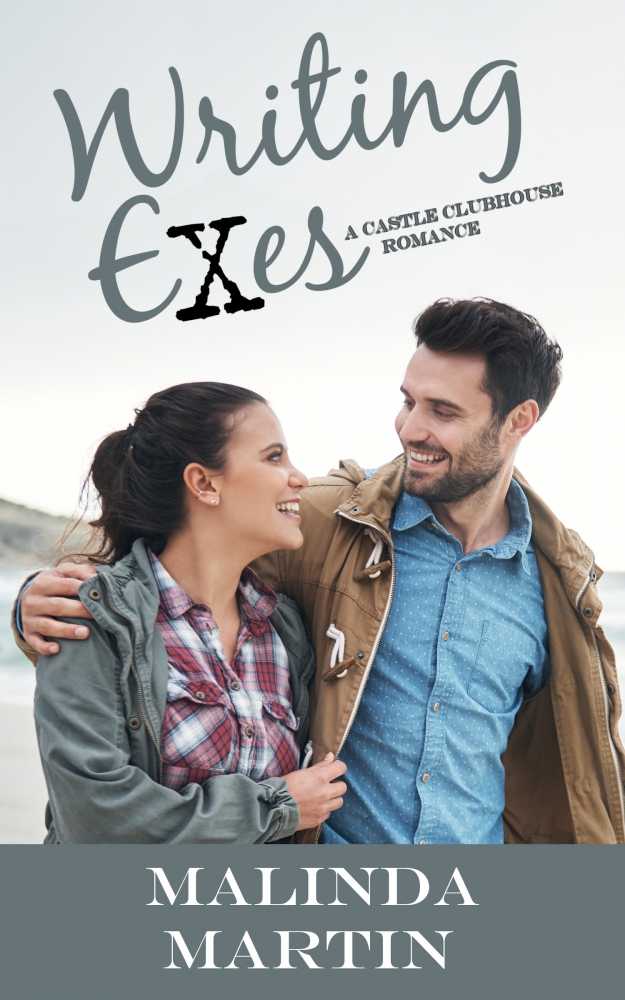 Who is the mysterious stranger that keeps popping up in Castle Clubhouse alumni and helping them find true love?Whoever he is, he's back at it in this humorous and heartwarming love story between two more unsuspecting victims, Nick Varela and Laura Manchester.
Nick and Laura irritated each other constantly while filming the classic children's show. When the program wrapped, they promptly started dating and eventually married, both becoming writers. But when Nick betrayed her, Laura divorced him, determined to forget him and advance her television writing career. Nick began a career writing plays in New York, determined to forget Laura's ease of leaving him behind.
When the opportunity of a lifetime—writing a sitcom together for a Hollywood legend—is presented to them, they'll have to put aside their differences and again work together. They each have their reasons for enduring the process and if all goes well, they'll finish this obligation with their careers on a new high note.
However, the Hollywood legend puts a few more requirements on the contract that stun the pair.
But if they allow themselves, the opportunity gives them both time to explain their side of the divorce and express the deep, unresolved feelings they still have. If they don't kill each other first.
A sweet romance with scripts, sand, and surprises. Don't miss book seven of the Castle Clubhouse Romance Series. Get your copy today!
For Amazon, click here.
For Kobo, click here.
Blessings,
M.M.
---
---
---
Sign up to receive Malinda's monthly newsletter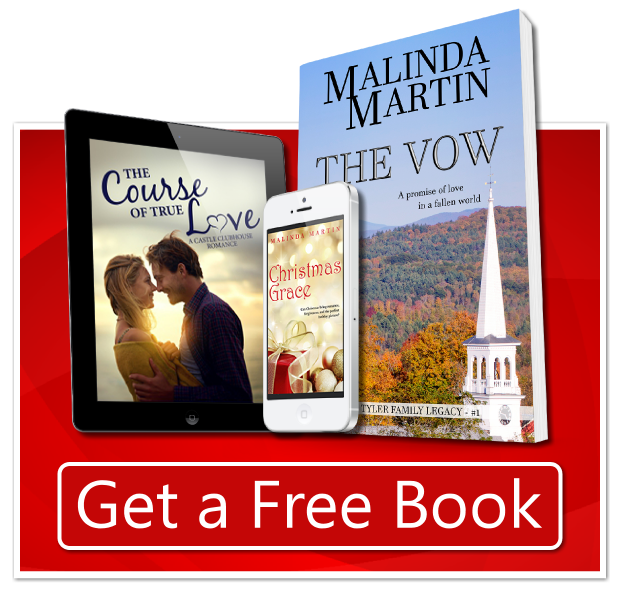 Sweet romance, Christian Fiction, or Christmas story, you pick! Join Malinda's email newsletter today and get your FREE book in whatever form you desire. Along with Malinda's newsletter, you'll get special announcement, free stories in PDF form, and sneak peeks of new stories. Be sure and join today!
---
Previous Posts