A New Inspirational Tyler Novel!
3/23/2020 2:46:00 PM by: Malinda Martin

In life there are millions of choices to be made. Some are inconsequential and some change the course of life. David Tyler will soon be faced with the latter.
If you've been following my Tyler Family Legacy Series, you probably remember that last we left the Tylers their middle son, Davy, was on his way to New York to study music and one day make it big in the entertainment industry. I'm so happy to share with you the next installment in the series. Two books, actually.
First, Tender Mercies. This book includes two short stories of Davy (or David as he's known in New York) learning about life in the big city. It's a shock to this man from the hills of Tennessee. But God has His hand on him.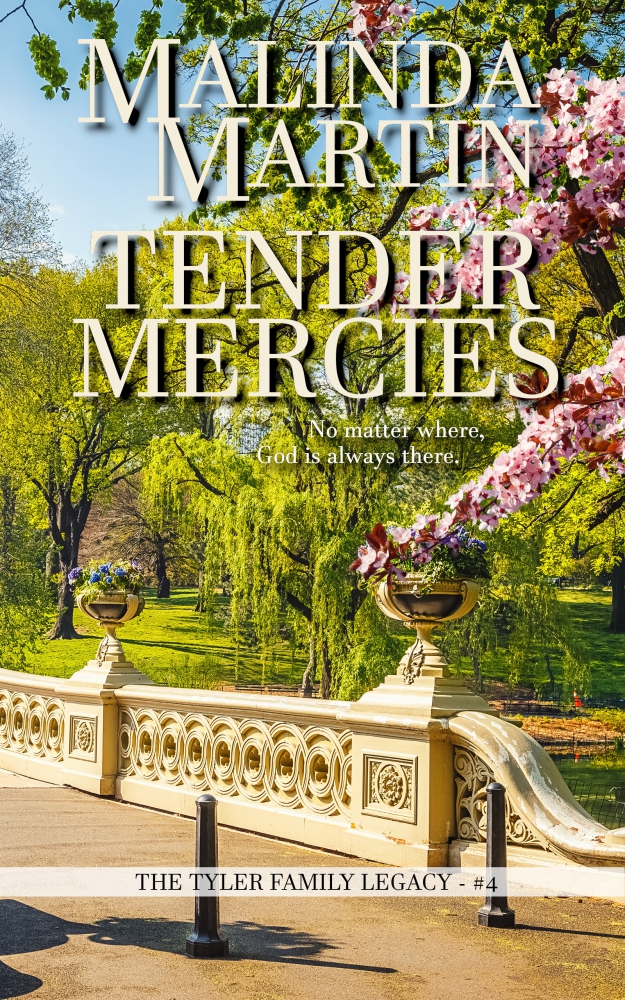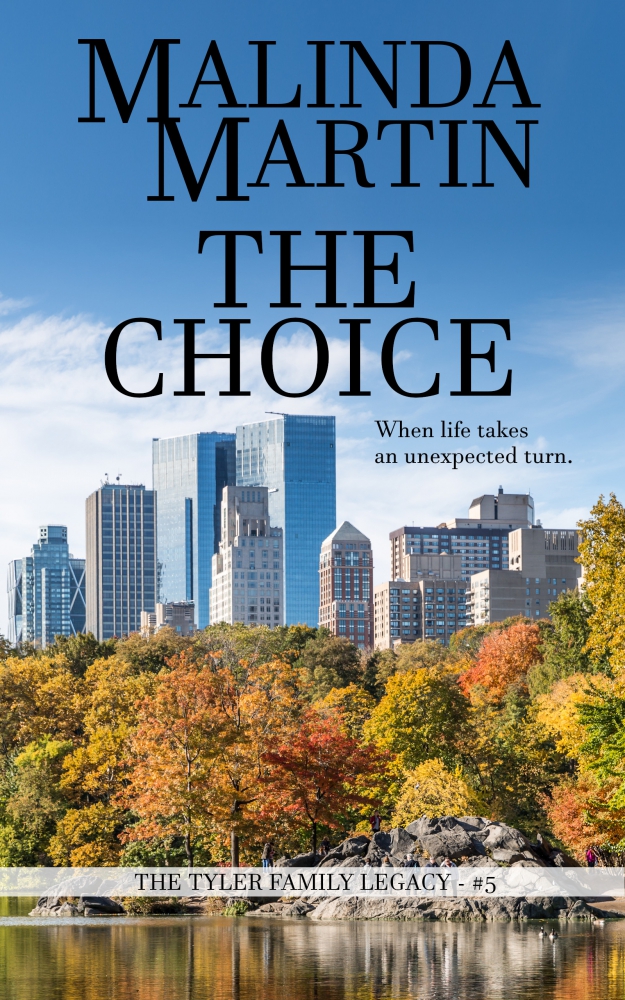 The second book, The Choice, is a book I've been working on for many years. It's the reason I started the series in the first place. David is given everything the world says he needs to be happy.
But is he?
If you enjoy Christian fiction, inspirational stories with a message, I invite you to check these out. And be sure to leave a review on Amazon so others can find them.
It's hard to stay positive at the moment with everything going on in the world, but with a little kindness, a little hope and faith, we'll make it through fine. It's my prayer that these stories will be that for you.
With much love and blessings,
M.M.
---
---