Greetings From San Antonio
Saturday, September 28, 2019 by Biff Rifkin
Greetings from San Antonio!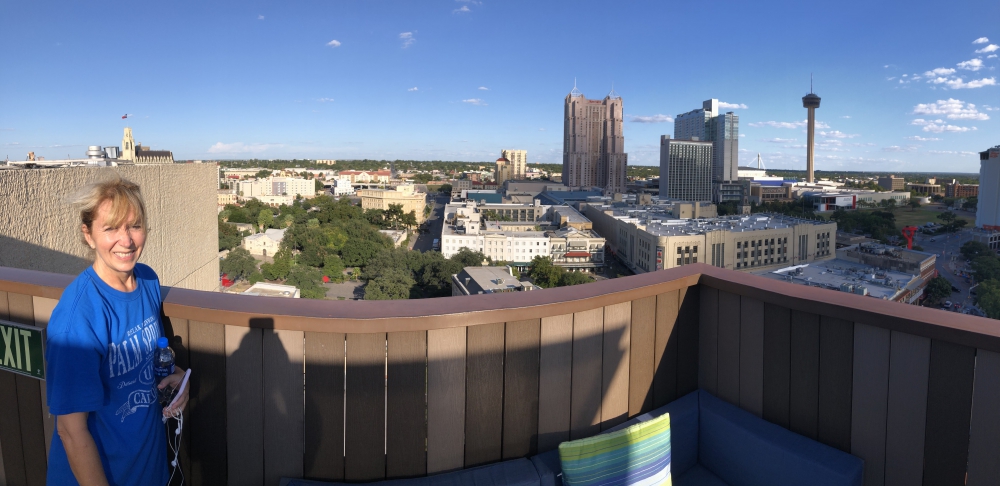 (That's The Alamo just to the right of Malinda)

Malinda and I are attending the 2019 American Christian Fiction Writers conference. You meet some of the nicest people here.
Their encouragement has given me the courage to finally reveal the results of August's contest. As you may recall, I challenged Malinda to see who's marketing efforts would sell more books during the month of August.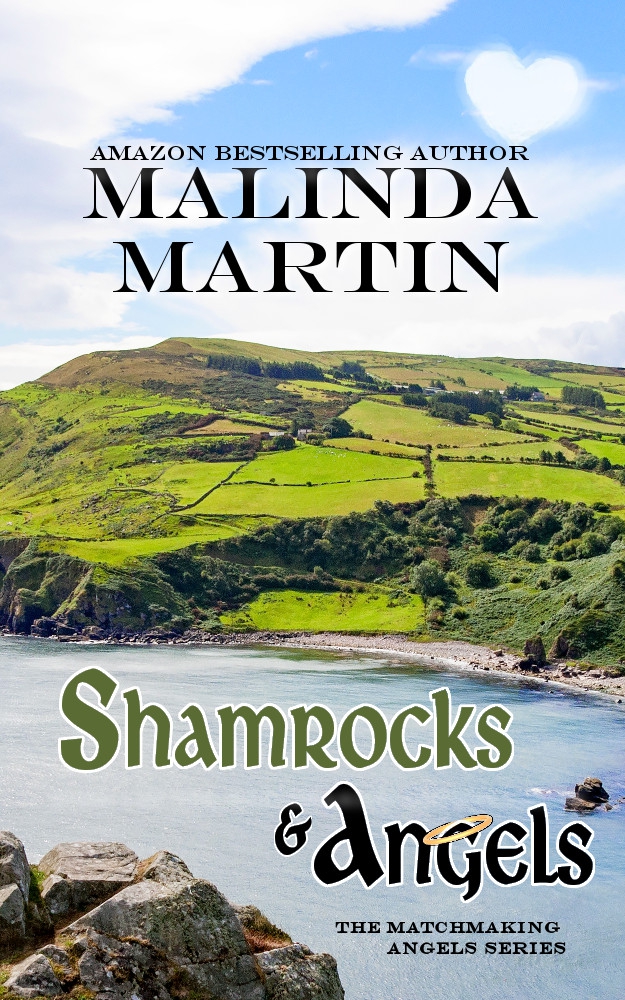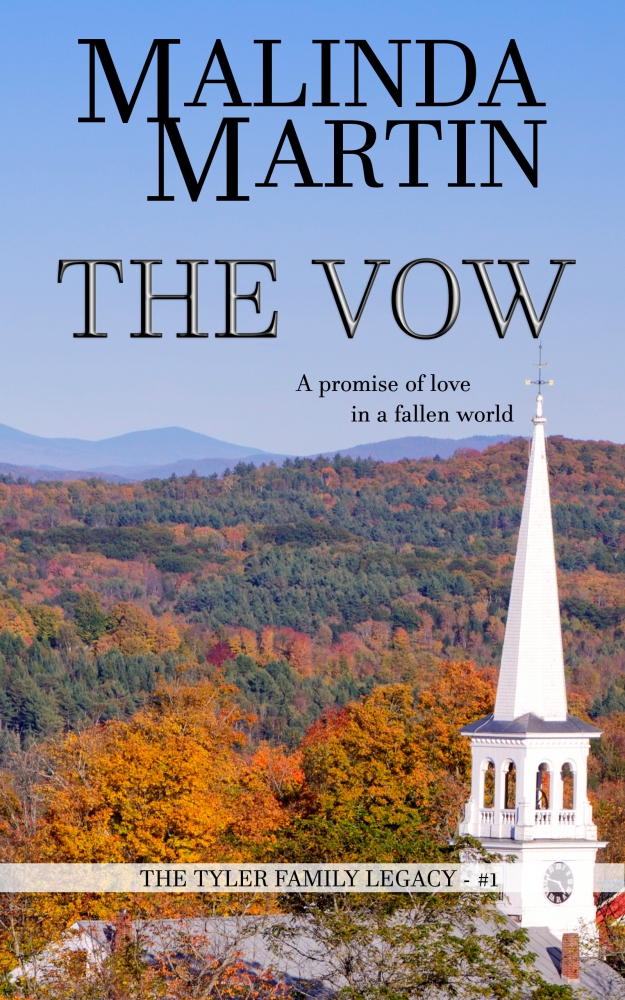 I chose Malinda's latest book Shamrocks & Angels: The Matchmaking Angels Series. I picked it because of the Irish in me. I relate!
Malinda chose The Vow, the first book in the recently released Tyler Family Legacy series. I believe she lived in Tennessee before we met but never told me.
Without going into too much detail (frankly because I'm just too embarrassed to say it), I think this picture will give you some indication who won.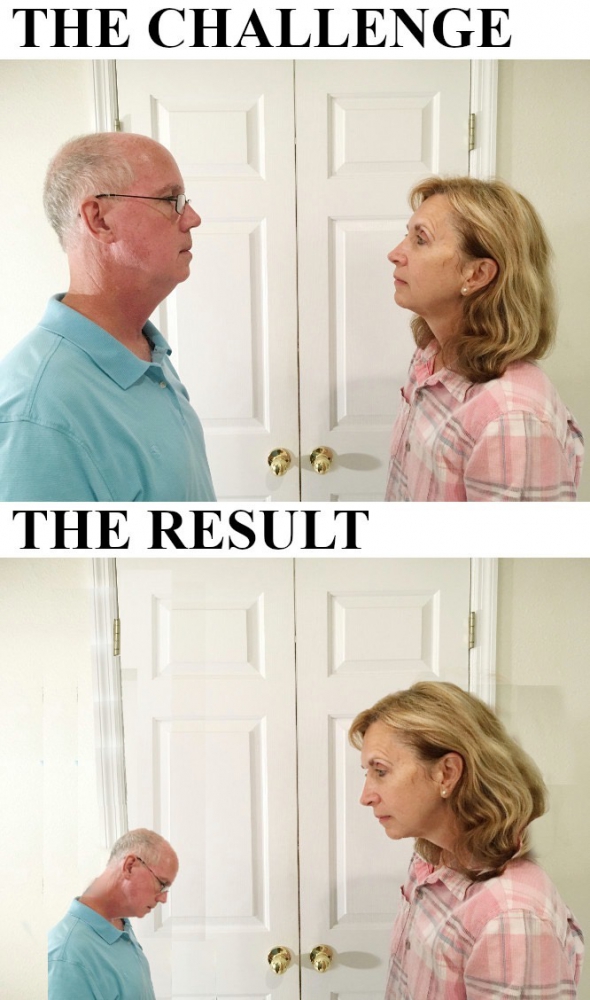 I guess I could say that you guys are the winners, because you got to enjoy two of Malinda's latest books (that way I don't have to say that Malinda won). Thank you to everyone who bought a book during the contest. Maybe next time I'll challenge Malinda on football trivia!
-Biff
---
---