Christmas in July
Sunday, July 14, 2019 by Malinda Martin
Are you ready to take a short break from the heat for a holiday romance?
Welcome to Christmas in July!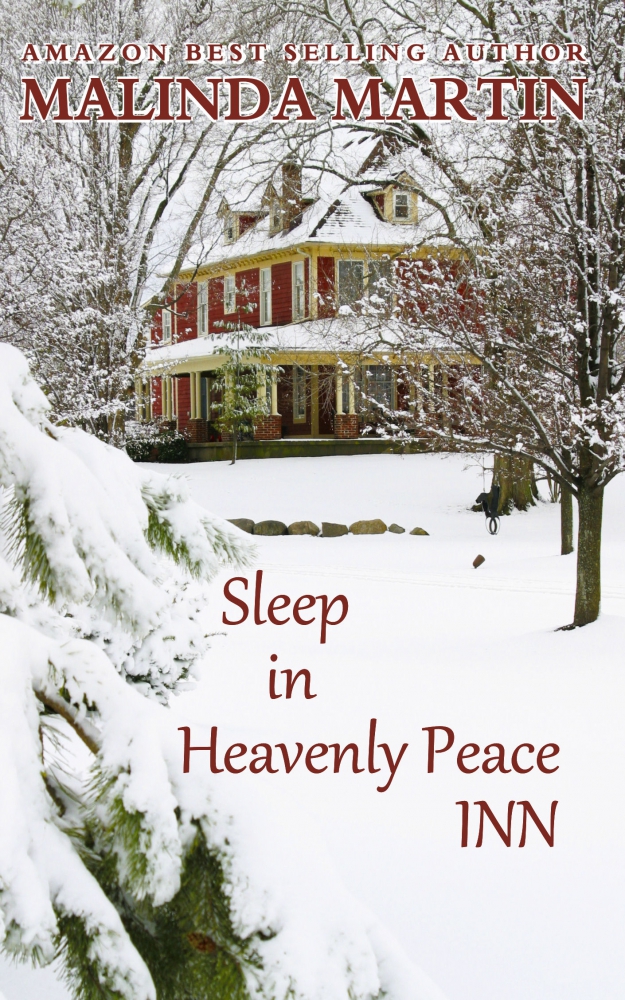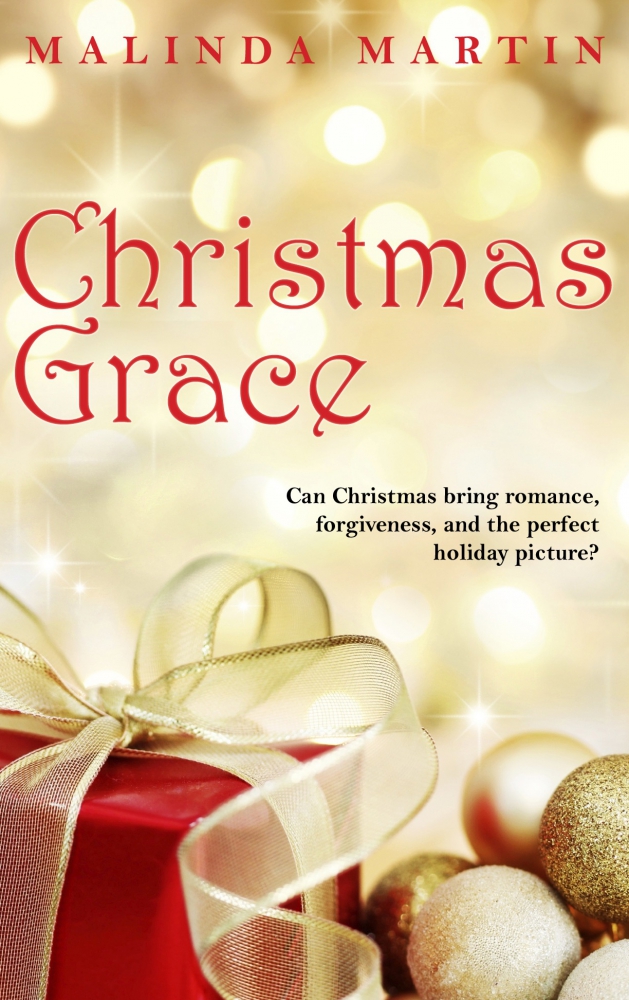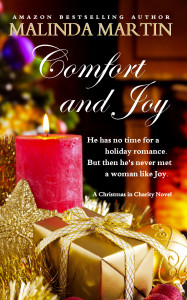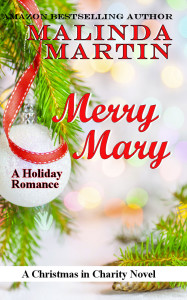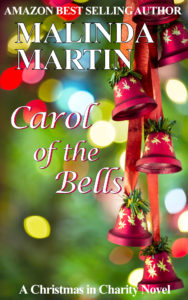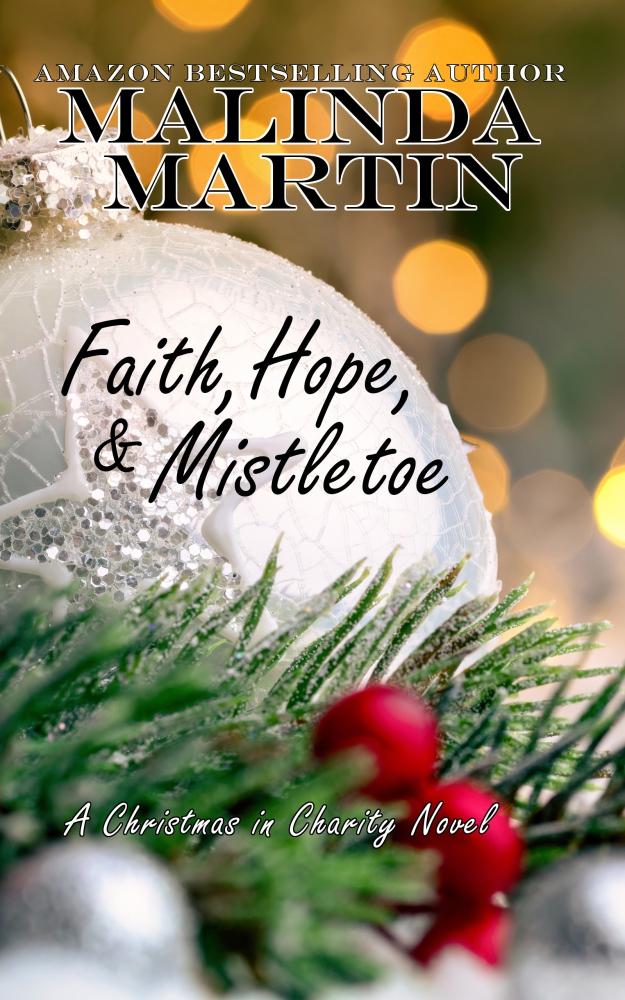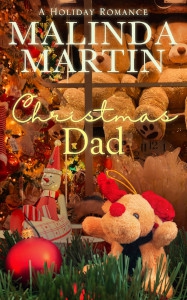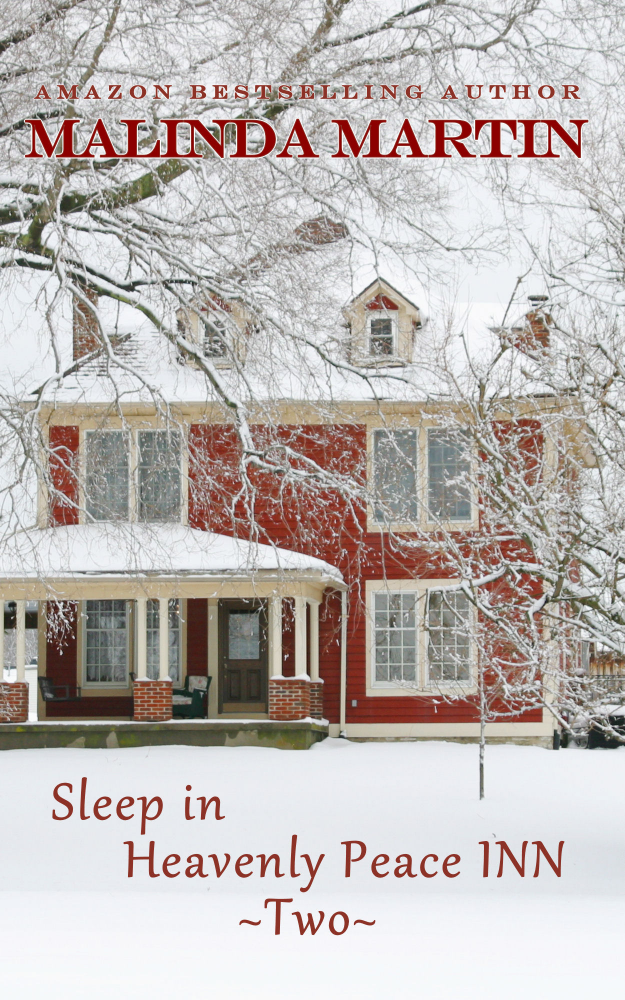 From Monday, July 15 through Sunday, July 21, all of my Christmas books will be offered for $0.99! That's right. You can check in to the "Sleep in Heavenly Peace Inn" or visit the charming town of Charity, Florida for only $0.99. Remember all the good things about the season in Forgetting Christmas or watch a couple of kids put their plan into action in order to have a "Christmas Dad." Enjoy these humorous and heartwarming holiday love stories this week only for $0.99 and be sure to tell all your friends.
All books are available on Amazon, Ibooks, Nook, and Kobo. For more information, click here.
Have a great week and an early merry Christmas!!
Blessings,
M.M.
---
---
---
Sign up to receive Malinda's monthly newsletter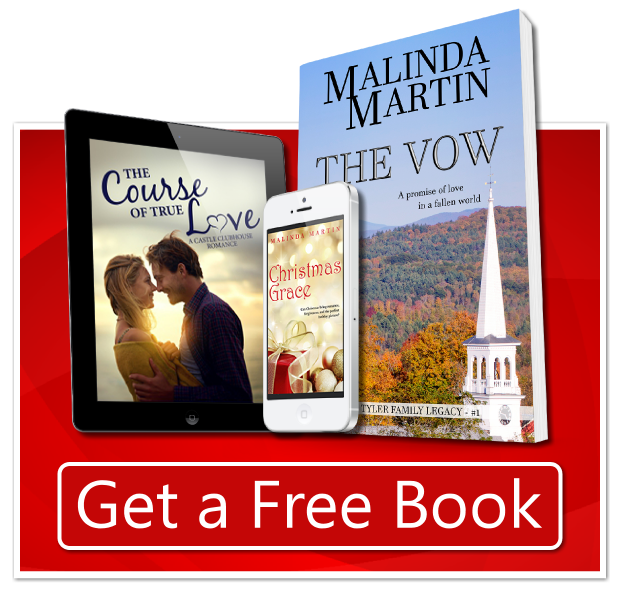 Sweet romance, Christian Fiction, or Christmas story, you pick! Join Malinda's email newsletter today and get your FREE book in whatever form you desire. Along with Malinda's newsletter, you'll get special announcement, free stories in PDF form, and sneak peeks of new stories. Be sure and join today!
---
Previous Posts