Biff Messed Up
Saturday, February 2, 2019 by Malinda Martin
Biff Messed Up
Hi readers, Biff here.
In wanting to help Malinda so that she could spend more time writing, I took on the task of preparing her latest blog. Unfortunately, I learned an important lesson about blogging and that is… always do a test before posting!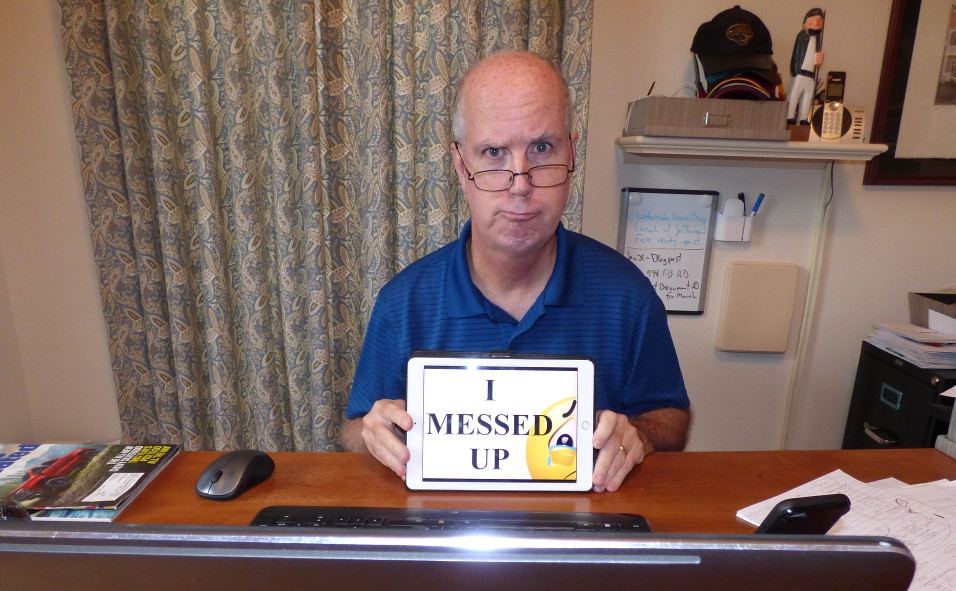 The blog looked fine on the website, but apparently the formatting didn't translate very well to email.
Lesson learned.
In order to make it up to her, I cooked dinner (and cleaned up!) Thursday evening. A nice sausage-corn bake and something called Piselli Sgranati Con Cipolla E Basilico which my guess is roughly translated as Dish of Peas.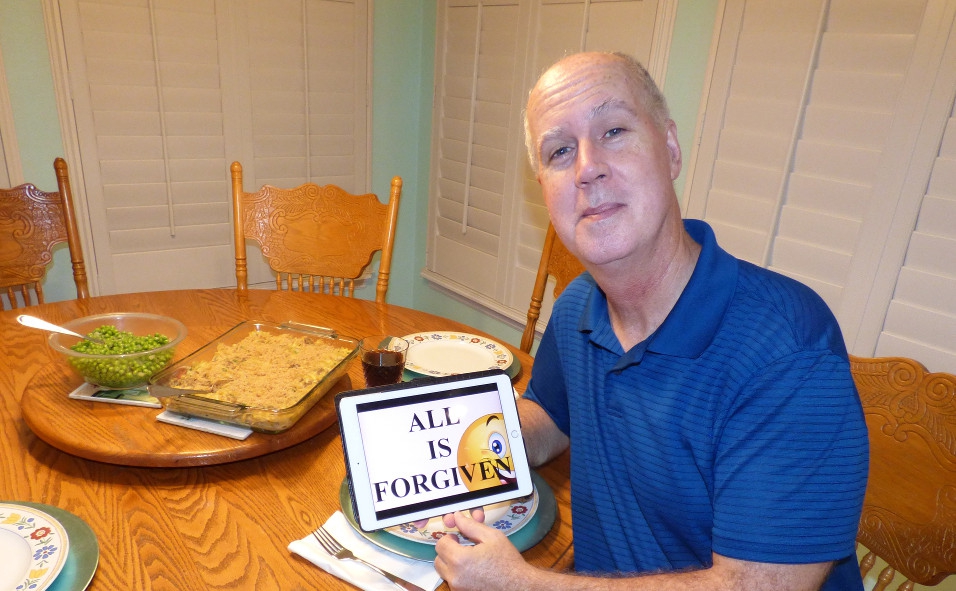 So Malinda has forgiven me and all is right in the household. No more blogging without testing.
Oh, and you can see what the blog was supposed to look like by clicking here.
Thank you for your interest in Malinda's books. More Malinda Martin books coming soon!
-Biff
---
---
---
Sign up to receive Malinda's monthly newsletter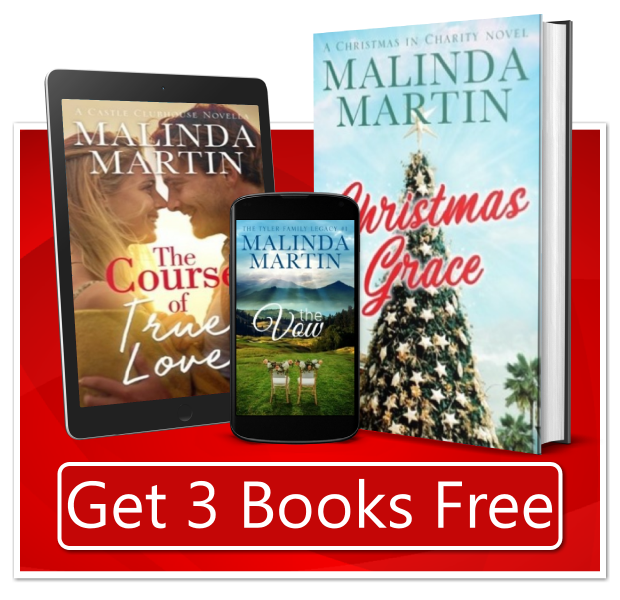 Sweet romance, Christian Fiction, or Christmas story, you pick! Join Malinda's email newsletter today and get your FREE book in whatever form you desire. Along with Malinda's newsletter, you'll get special announcement, free stories in PDF form, and sneak peeks of new stories. Be sure and join today!
---
Previous Posts