Do you like to attend conventions? I do. I could probably make a career of traveling to different cities, attending different events, from fan based meetings to marketing seminars to writing workshops. There's something exciting about learning new things that enhance your life.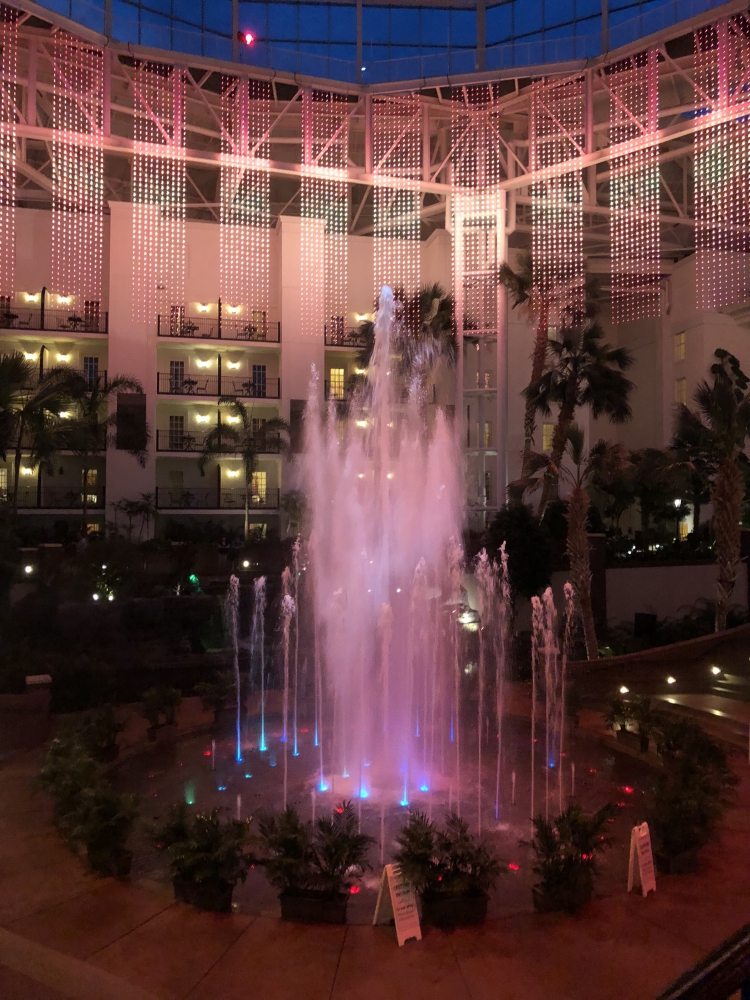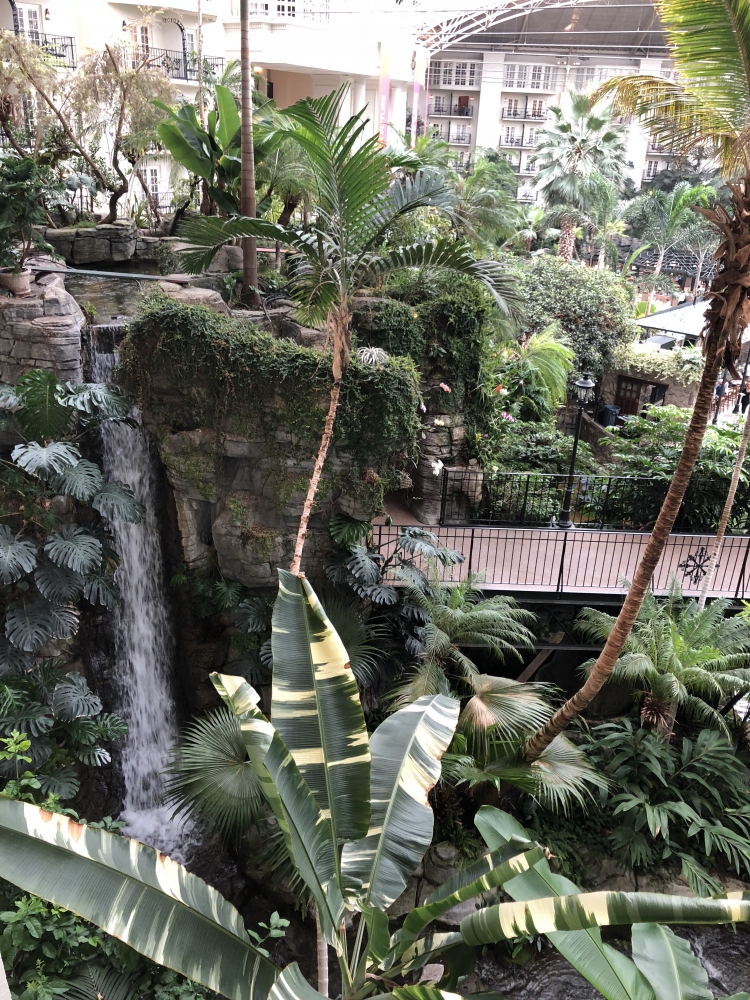 This past weekend I attended the American Christian Fiction Writer's annual convention at the Gaylord Opryland hotel in Nashville, Tennessee. First, let me say . . . wow! What an incredible hotel. Big, beautiful, a whole town complete with waterfalls, boat rides, and gazebos set in beautiful foliage under a huge glass roof (it was raining one day outside, but who knew?). I can't count how many times I got lost.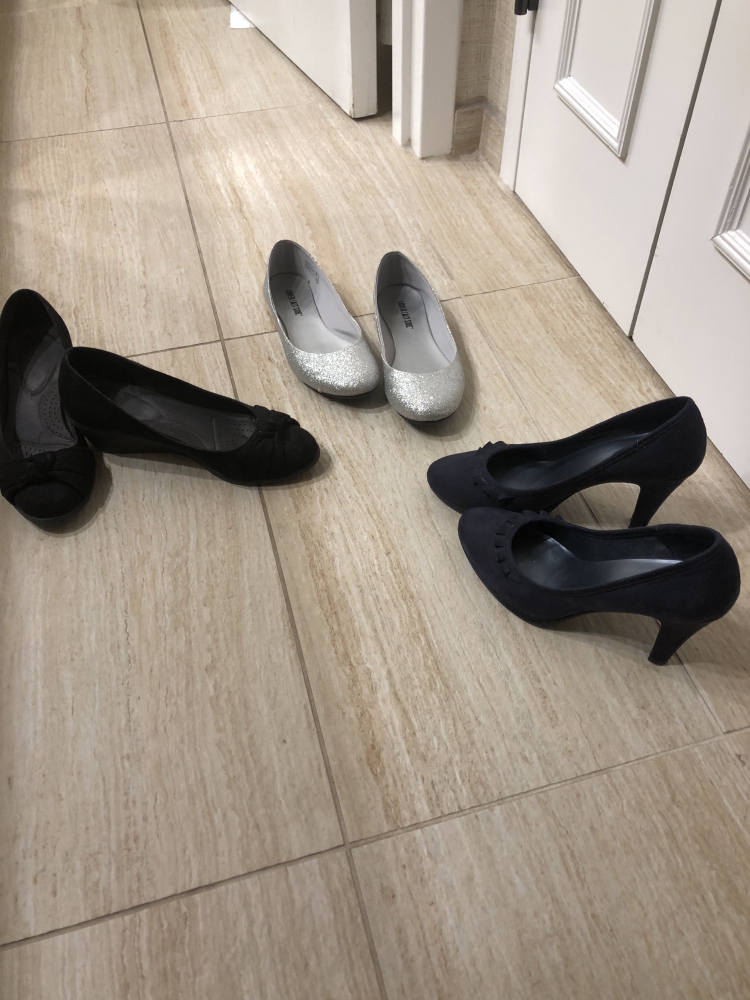 Now, whenever you go to a conference, one of the most important decisions to make is . . . are you ready . . . what shoes to wear. I'm serious, shoes are important. It's the age old question, do I wear comfortable shoes or shoes that look great. Since I work from the home and some days go without shoes at all, this time I opted for the great looking shoes. What do you think? The black ones on the left are surprisingly comfy. The silver make me think of Cinderella. The navy blue on the right? They look so good I ignore the high heels. Ah, the pleasures of being a woman!
My youngest child, "Baby Boy," goes to college in Nashville so he picked me up from the airport and we were able to have dinner several nights. All in all, the BEST part of the weekend.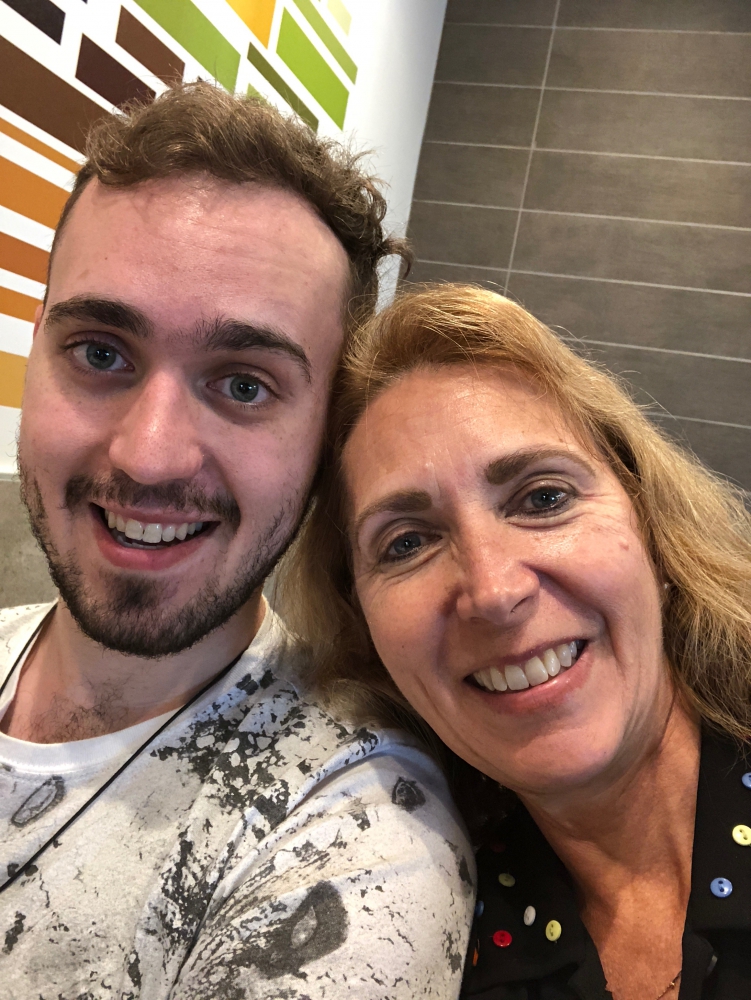 The conference itself was amazing. Listening to the writing wisdom of Frank Periti, Rachel Hauck, Denise Hunter, Colleen Coble, and others was a blessing that money could not buy.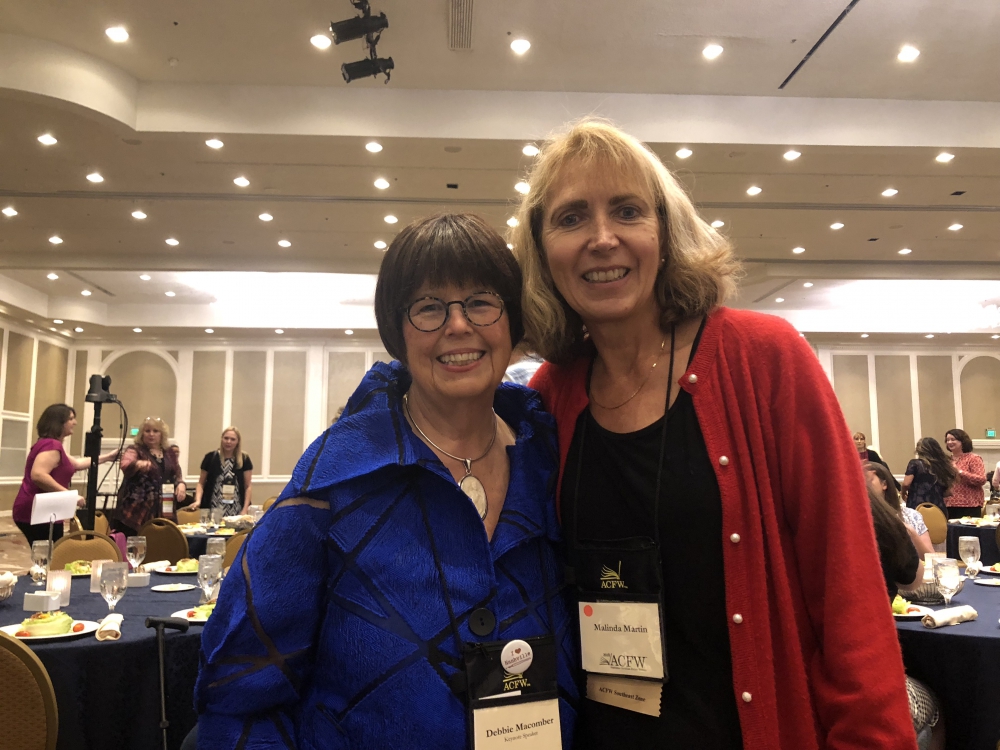 And then there was Debbie.
Years ago as a struggling non-fiction writer, discouraged and disillusioned, I picked up a Debbie Macomber book. Wyoming Brides. I read it once and then again and again. Something inside my heart clicked and settled. Romance had claimed my undivided attention and I knew that's what I wanted to learn to write. I've never looked back nor regretted that decision. Writing sweet romance fills me with such joy and purpose and I will always be grateful to Debbie. I'm so glad I had the opportunity to tell her. And if you ever get the chance to hear her speak, go for it. She's funny, sincere, interesting, and a genuinely nice person.
Now I'm back home and eager to put everything I've learned into practice. After I catch up on my sleep!
Blessings,
M.M.