I'll just go ahead and say it—I love "G" rated movies. And "G" rated plays, books, television shows, etc. My favorite movie of all time is The Sound of Music. I don't swear and only have an occasional glass of wine. Is there a place for me in this "R" rated world? Sometimes I wonder.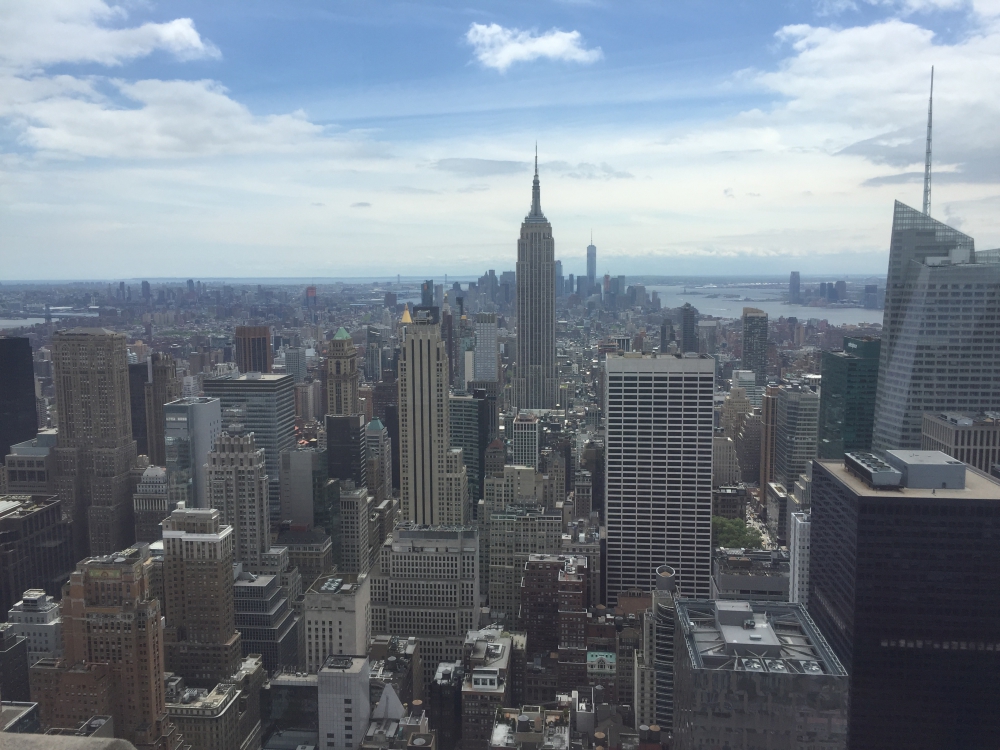 So how was it that this "G" rated girl was in New York City this past week? If ever there was a place for my kind to avoid it's NYC. But you know what I've discovered? No matter where you are, "G" rated fun can be found. You just have to look a bit harder for it.
There are still a few brilliant and decent plays left to see, such as the Lincoln Center's presentation of My Fair Lady. A trip to Times Square isn't complete unless you visit the Hershey store (Yeah, chocolate!). And there's nothing like a good New York deli.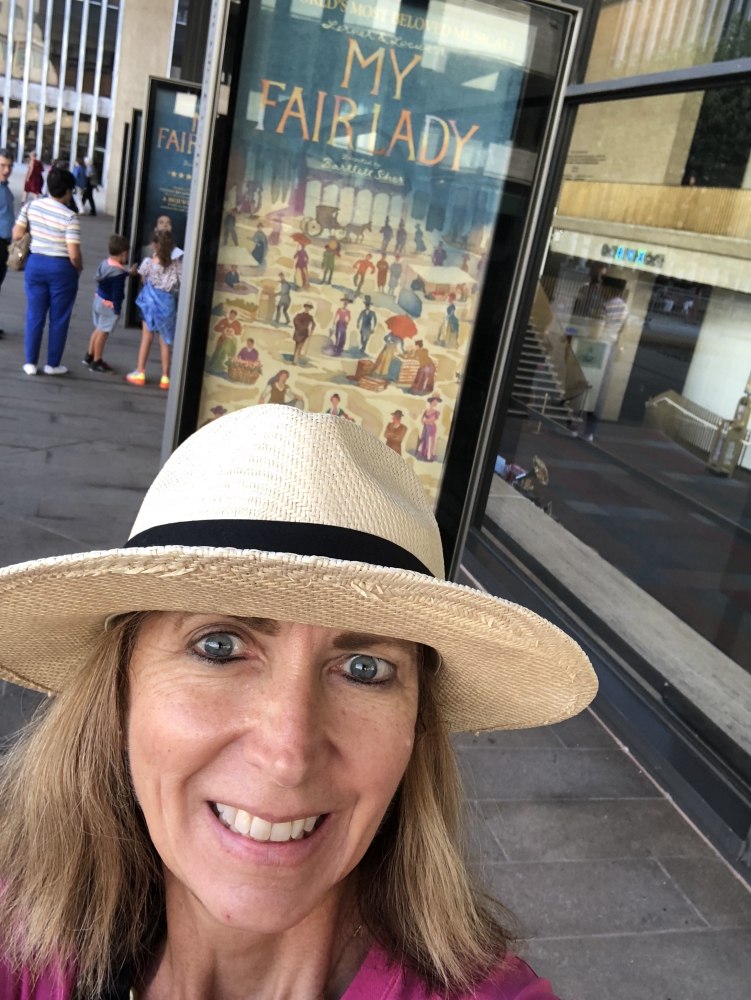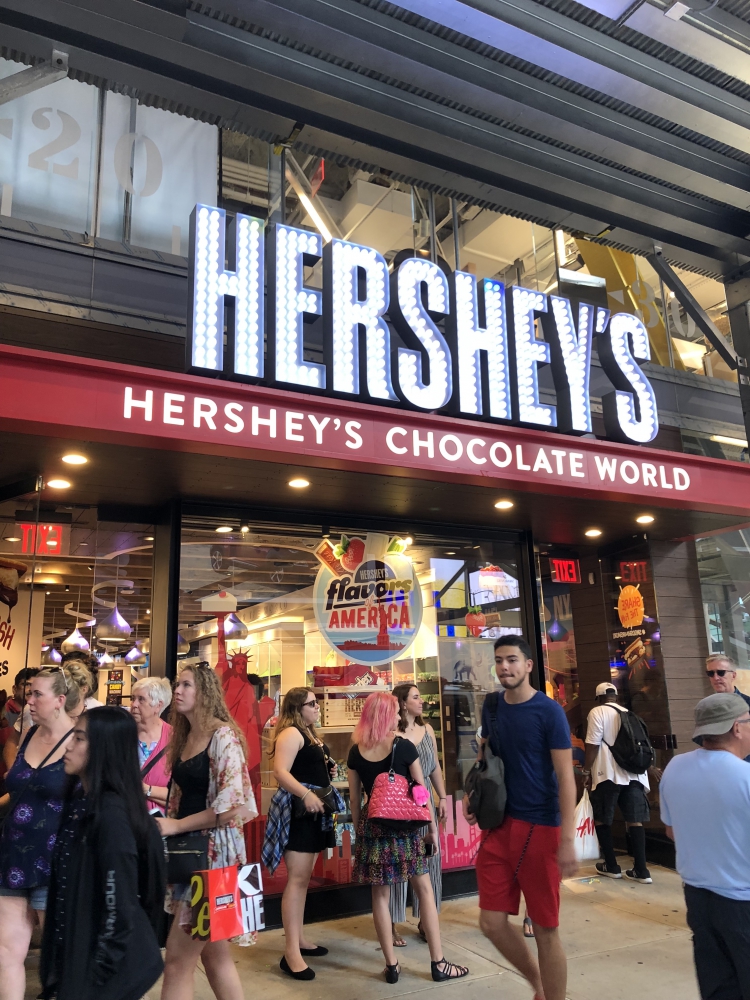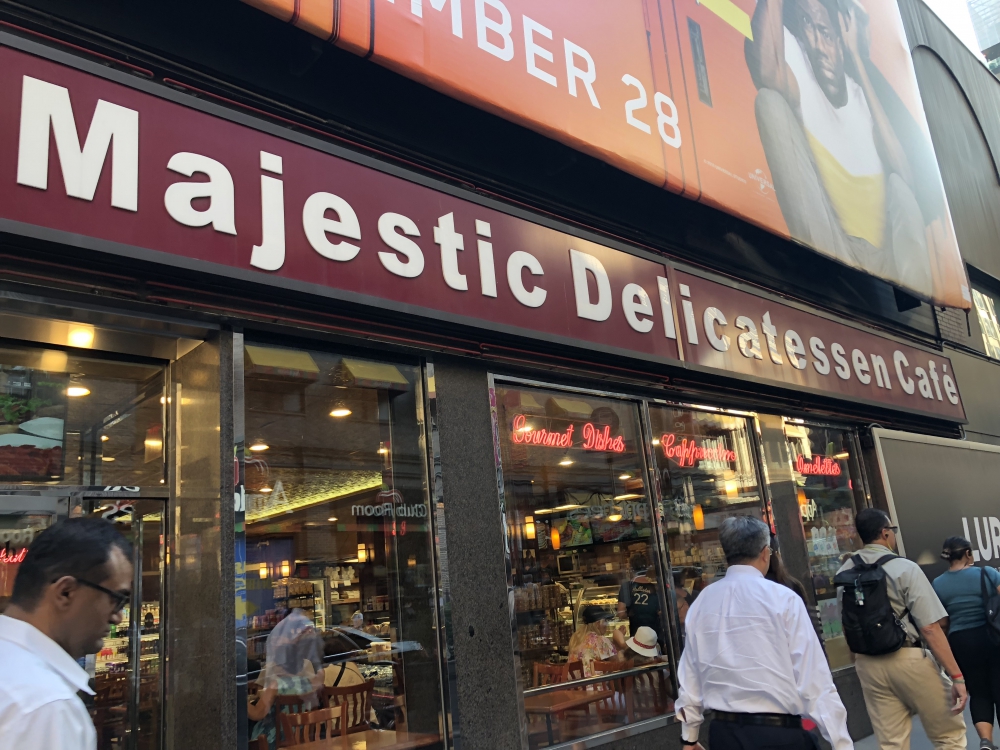 The real reason for my trip was to attend the US Open Tennis Championships, so every morning I grabbed a chocolate chip cookie from the hotel breakfast bar and walked over to the tennis center.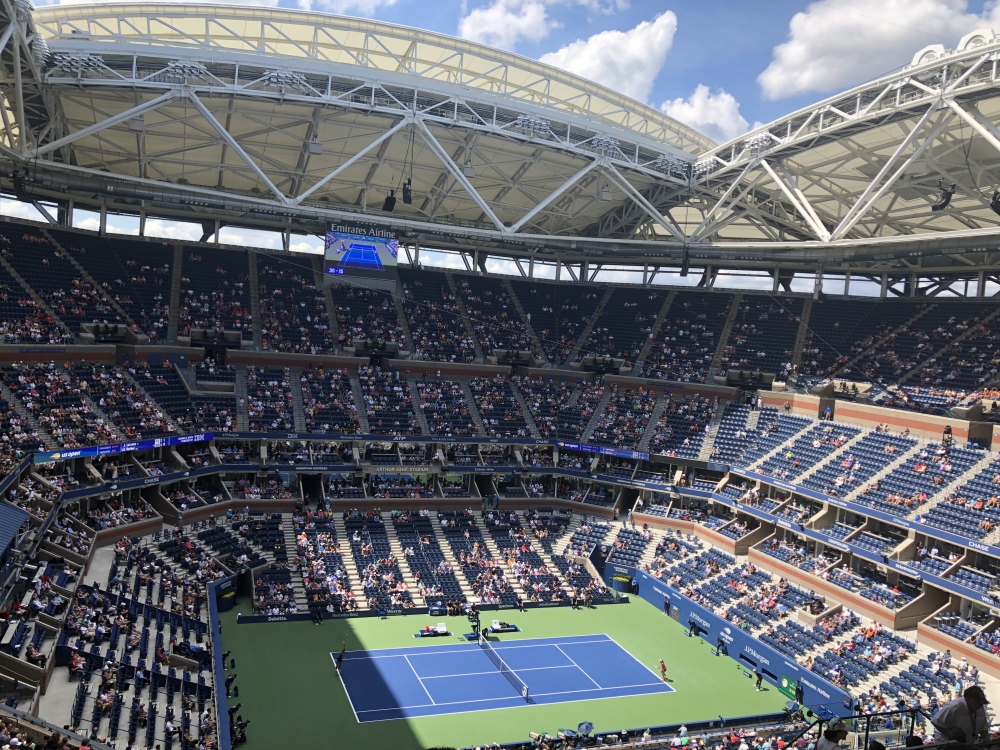 I am an obsessive tennis fan. I think it goes to my early days of playing the video game "pong." With matches going on all over the grounds I was in tennis heaven, watching all my favorite players.
But for me, watching tennis goes deeper. I am awestruck by the work ethic, the dedication, and the determination of the players. I am inspired and encouraged to dig a little deeper in my own life, to reach for excellence in everything I do. When I see a player give his or her all and come through victorious, I rejoice with them. It's a good feeling.
So I'm going to go on living "G" and enjoying everything that lifestyle has to offer—decent plays, chocolate, good food, inspiring tennis, and of course . . .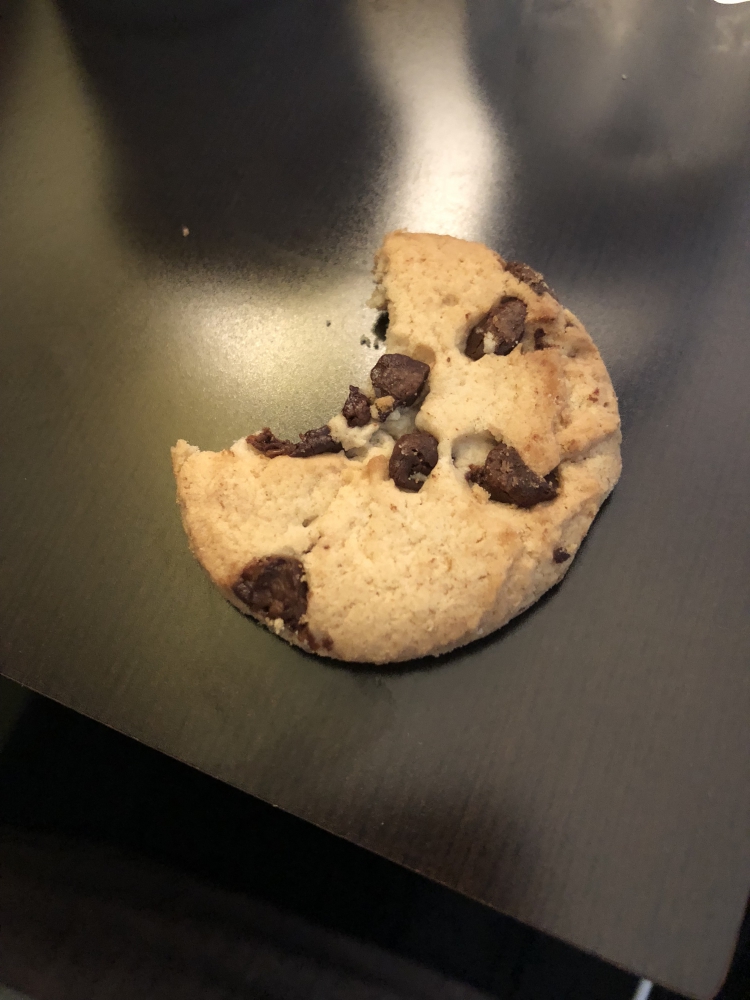 Chocolate chip cookies.
And you can guarantee my books will be written by one who's living "G" in an "R" rated world.
Blessings,
M.M.
P.S. Hey! Have you read the Castle Clubhouse Romance Series? You can get the prequel The Course of True Love for free at Amazon! Just click here.