Something has been bothering me for a while now. Like an itch in the back of my head, it was always there, taunting me. Ever have something like that? What is it, you may ask? It is the job of documenting our family life with scrapbooks. I've gotten behind by . . . oh, about ten years!
This past spring we had work done in our kitchen which constituted my emptying cupboards. The one delegated to pictures and memorabilia was bursting at the seams. Yeesh! Since then they've been in three boxes (yes, three) sitting in my office.
So, this weekend was my chance to focus entirely on the job. And boy, did I work. I pushed through graduations and vacations and school activities with the total determination to preserve these precious memories.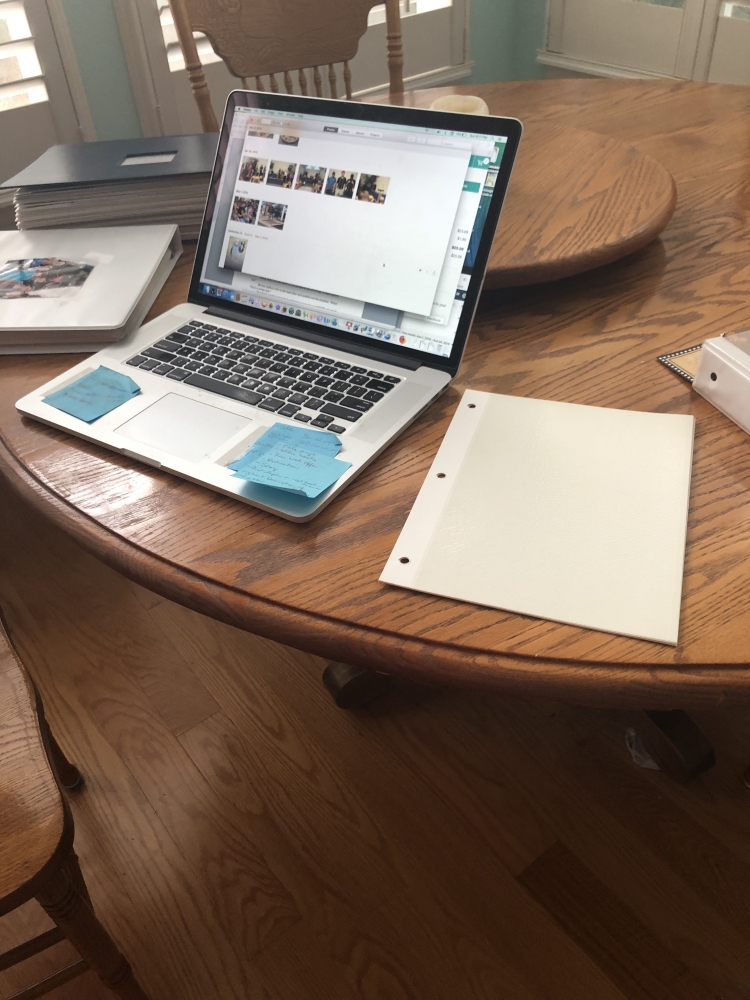 In the process, my mind shifted to the actual events, the moments that have added up to years of memories. Again, I marveled at my children's developments, laughed at our jokes, and enjoyed times spent together.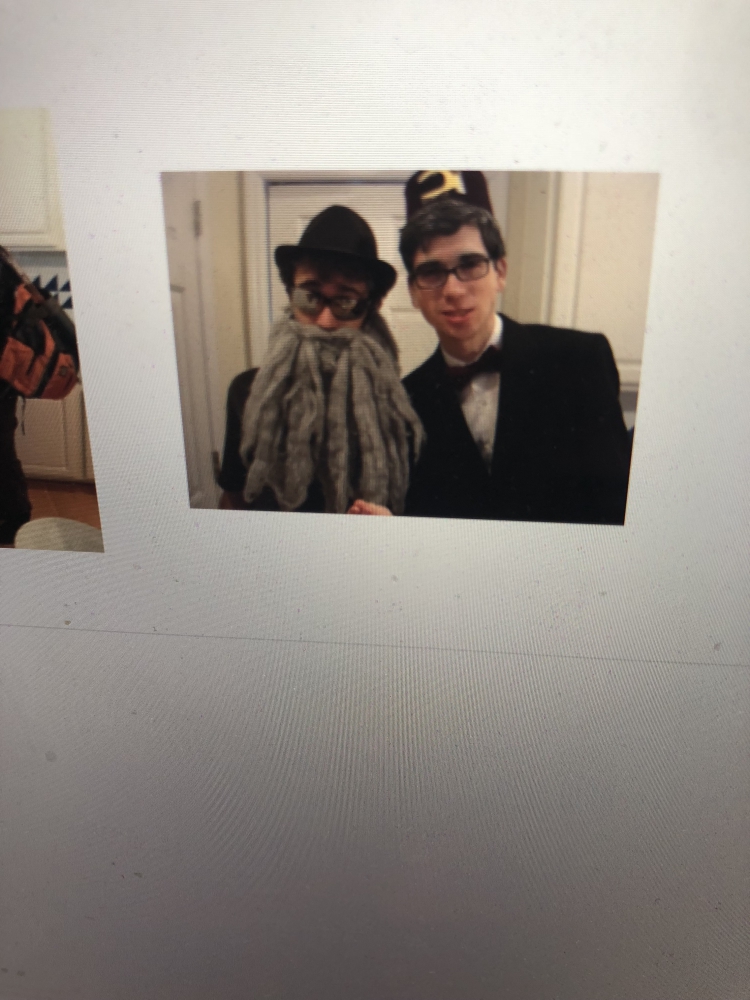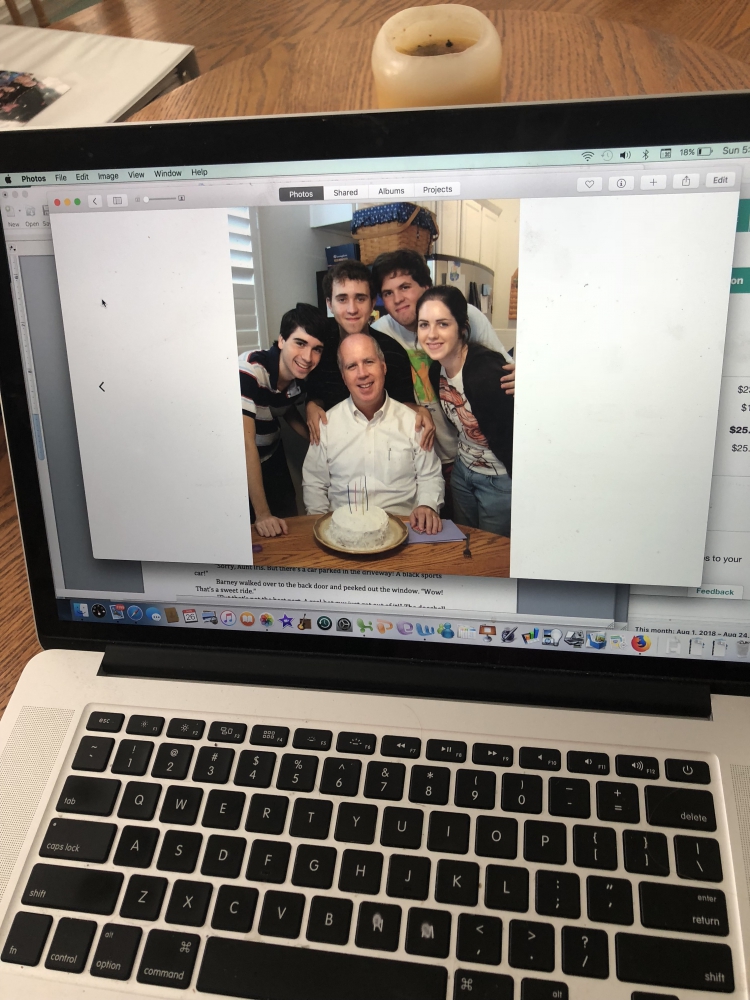 It does a person good, I think, to look back and see all the wonderful things that make up life. Nothing compares to time spent with special people that encourage us, at times challenge us, and most definitely love us. I know being reminded of these times helps me to be thankful for all the blessings I've had in my life.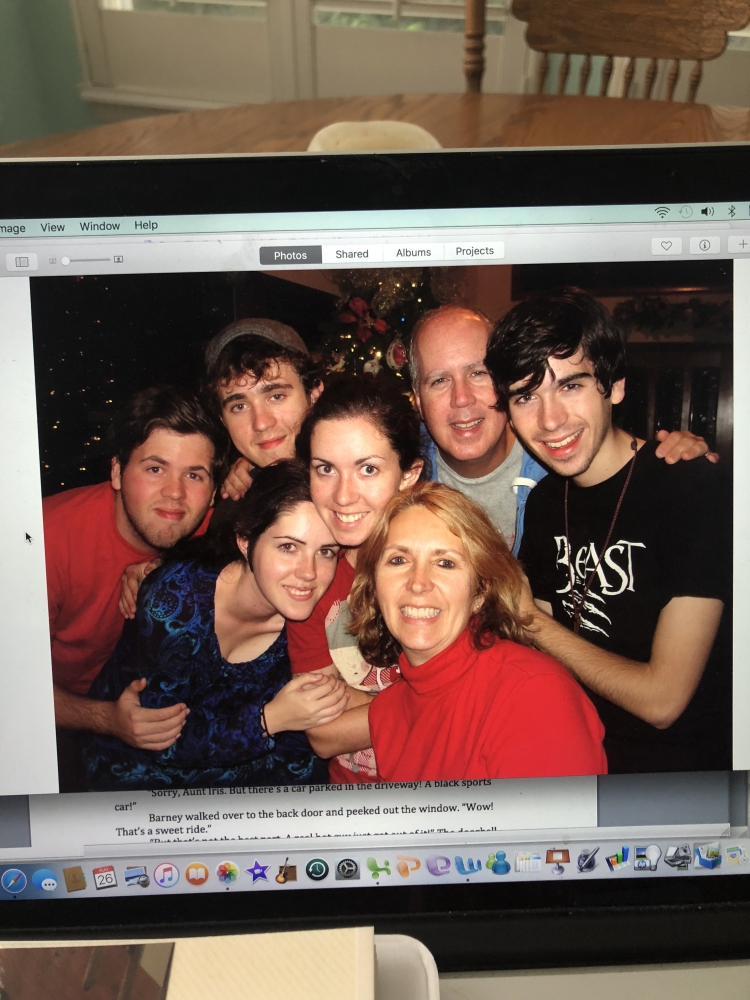 Yes, it was a good weekend. And great news. I'm up to 2013! Maybe one more weekend and I'll be caught up. I'm actually looking forward to it!
Blessings,
M. M.
P.S. Don't forget to get your copy of the newest Castle Clubhouse Romance, Down the Romance Hole.