Fireworks on the Fourth
Monday, July 2, 2018 by Malinda Martin
Fireworks on the Fourth
A Charity Short Story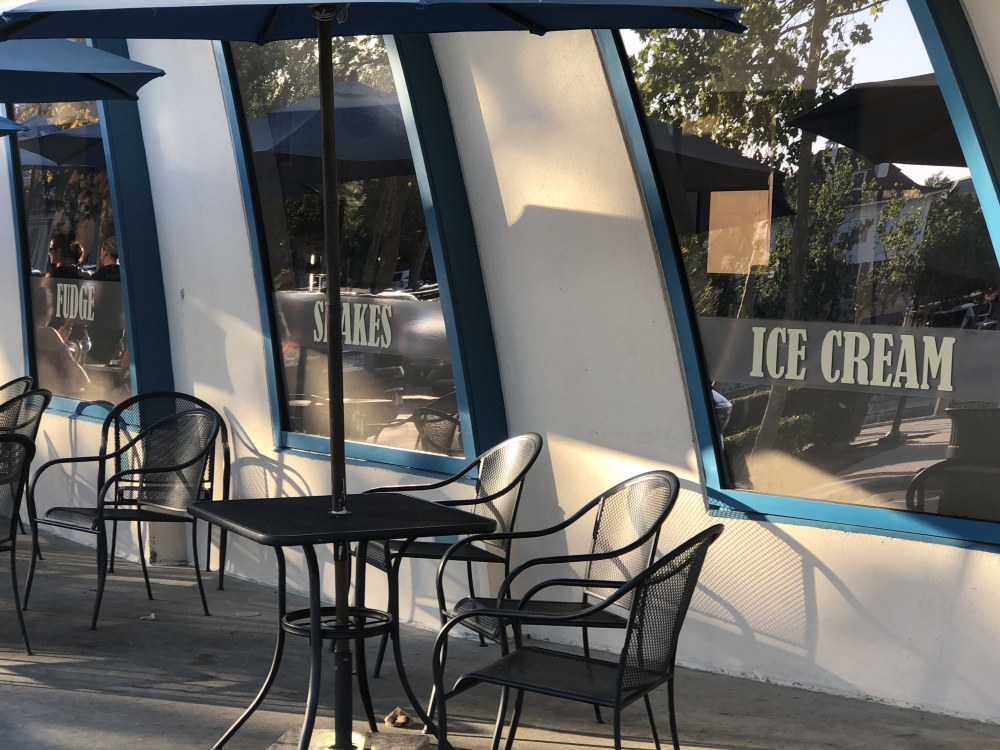 It's always a good time for a romance in Charity, Florida. You've loved the little town from the Christmas in Charity Series. Now join Grace, Mac, Holly, and the Jeds for a sunny, sweet summer story.
Brandon Crane has relocated from New York City and is thrilled to settle in the quiet small town. As the new middle school math teacher, he is hoping to get a jump on the new school year by helping out in the school's summer camp. Still hurting from a broken marriage, he doesn't expect to be attracted to anyone, much less the fiery, beautiful camp volunteer he's working with.
Town Tavern waitress Sally Forester dreams of being a teacher. Until she completes her degree, she'll have to settle for helping out at the school and keeping focused on her goal. That means ignoring the handsome new teacher, which shouldn't be too hard since her last go at romance was a disaster.
Brandon and Sally will have to work together for the benefit of the children, helping the lonely and the misunderstood find new friends. Maybe in the process, they'll both gain a new understanding. And a new love.
To get your copy of Fireworks on the Fourth click here.
Happy Independence Day!
M.M.
---
---