GET READY FOR HEARTTHROB!
Thursday, August 29, 2013 by Malinda Martin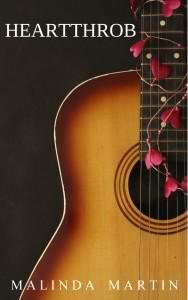 I'd like to ask you a question. When you were a young girl (or guy) did you have a crush on a famous singer? Boy, I sure did. It started with Glen Campbell (Yes, that's right. Don't judge!) and went through Davy Jones, Donny Osmond, and David Cassidy. I have to admit that Paul McCartney still makes me happy. My husband is such a patient man!
Well, Julie Beaumont had a massive crush on popular singer Steven Rivers when she was a kid. But she's put that all behind her since she grew up and became an attorney. Now she's called to defend a man accused of a gruesome murder and is shocked beyond belief to find that the man is none other than Steven Rivers.
Determined to clear his name, Julie embarks on her own investigation to find the murderer of a record producer's wife that had been infatuated with Steven. In the process she'll get a glimpse into the real Steven Rivers, not the manufactured image.
. . . and the true man will make her heart throb!
Get your copy today at amazon.com.
---
---
---
Sign up to receive Malinda's monthly newsletter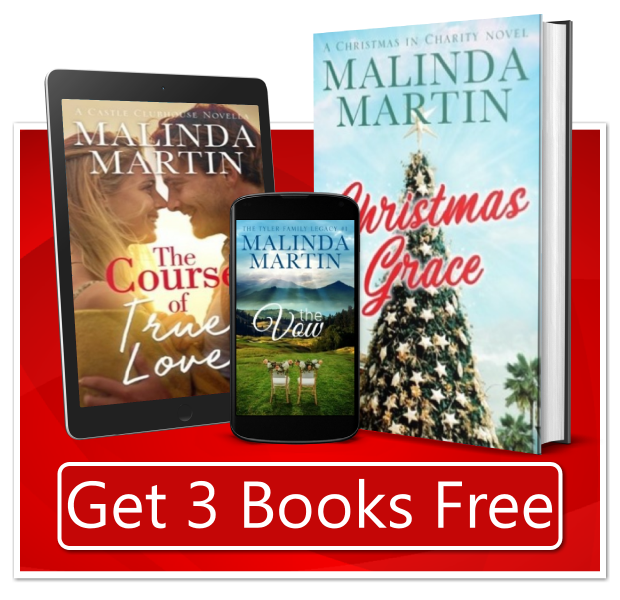 Sweet romance, Christian Fiction, or Christmas story, you pick! Join Malinda's email newsletter today and get your FREE book in whatever form you desire. Along with Malinda's newsletter, you'll get special announcement, free stories in PDF form, and sneak peeks of new stories. Be sure and join today!
---
Previous Posts