HAPPY VALENTINE'S DAY!
Friday, February 14, 2014 by Malinda Martin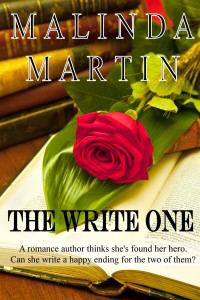 Happy Valentine's Day!! I hope you have a very loving day.
To help celebrate, I've released my next story, The Write One. It's about Tori Adams, better known to the world as Victoria Adams, popular romance novelist. When she meets a handsome, charming man on an airplane, she thinks she's met the hero from her new novel. And as the man helps her write the character, she finds herself starting to fall for the larger than life gorgeous male.
Samuel Delaney enjoys all the attention his celebrity status gives him. However, when he meets a quiet, determined writer who doesn't seem to know who he is, he's baffled. She'll be a challenge to him but he's determined to prove to himself that his magnetism with women is just as strong as ever. And no way is he going to lose his heart.
It's a light-hearted story of two people from different worlds fighting the incredible attraction that they feel for each other. Is a happily ever after ending in their future?
You can purchase it today at amazon.com. Just type in Malinda Martin and scroll down to The Write One.
---
---
---
Sign up to receive Malinda's monthly newsletter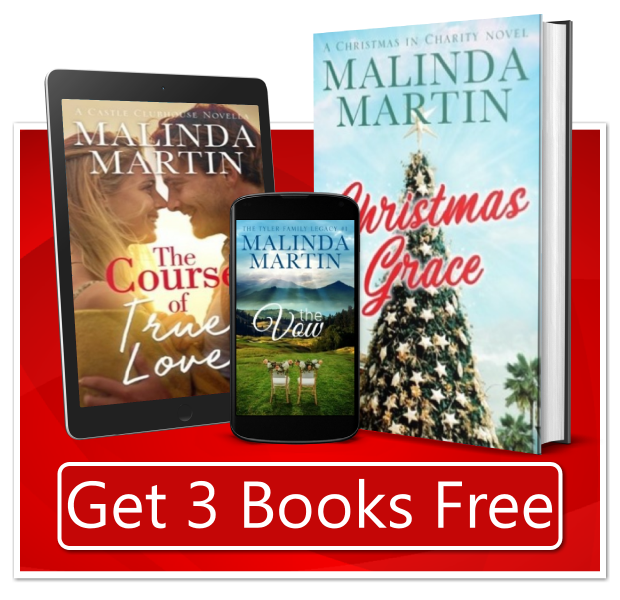 Sweet romance, Christian Fiction, or Christmas story, you pick! Join Malinda's email newsletter today and get your FREE book in whatever form you desire. Along with Malinda's newsletter, you'll get special announcement, free stories in PDF form, and sneak peeks of new stories. Be sure and join today!
---
Previous Posts