COMFORT AND JOY IS COMING!
Tuesday, September 30, 2014 by Malinda Martin
RETURN TO CHARITY FLORIDA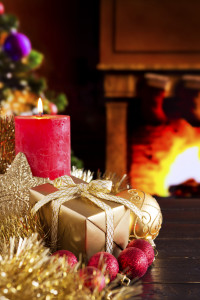 With the sequel to Amazon best selling book Christmas Grace.
Ross Jackson is trying his best to raise his two children and run his business without going crazy. He has no time for romantic interludes, especially during the busy season of Christmas in Charity, Florida. But then he's never met a woman like Joy . . .
Joy Bisset was just passing through, but the little town of Charity was slowly grabbing her heart. And the more she spent time with the Jackson family the more she wished that she could settle there for good. But there are too many obstacles in her life to make that possible.
But then Christmas is the season for miracles.
All your favorite characters are back–Mac and Grace, the Spinucci's, Big Jed and Little Jed, and little Holly and her brother Noel. Catch up in the most loving Southern town there is . . . Charity, Florida.
---
---
---
Sign up to receive Malinda's monthly newsletter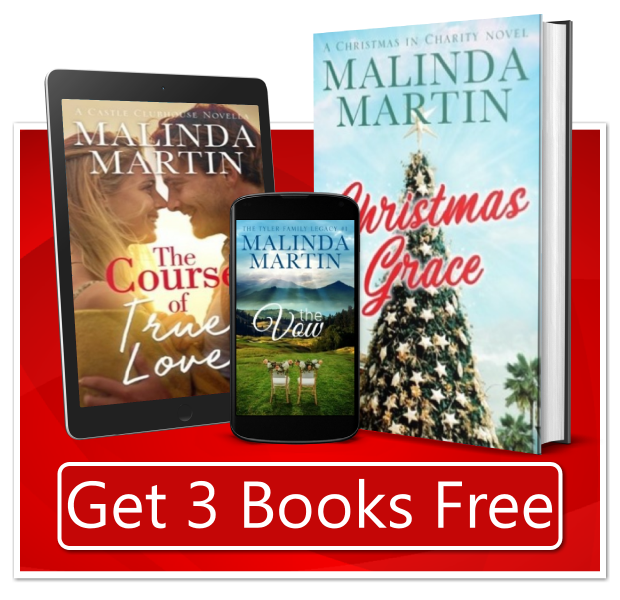 Sweet romance, Christian Fiction, or Christmas story, you pick! Join Malinda's email newsletter today and get your FREE book in whatever form you desire. Along with Malinda's newsletter, you'll get special announcement, free stories in PDF form, and sneak peeks of new stories. Be sure and join today!
---
Previous Posts