A DOSE OF HAPPINESS-THE BEACH BOYS
Monday, April 6, 2015 by mm
Music has power. It can make you laugh, cry, or scream, evoking every emotion there is. Including happiness. Whenever I'm sad, my go-to music of choice is The Beach Boys. They make life a little bit easier with their fun words and uplifting melodies. They fill my mind with the carefree pictures of beautiful beaches, playing in the surf, driving a fast car, being young, and just having "Fun, Fun, Fun."
As you start your week, enjoy one of my favorites, "Wouldn't It Be Nice."
It's guaranteed to put a smile on your face!
Blessings,
M.M.
---
---
---
Sign up to receive Malinda's monthly newsletter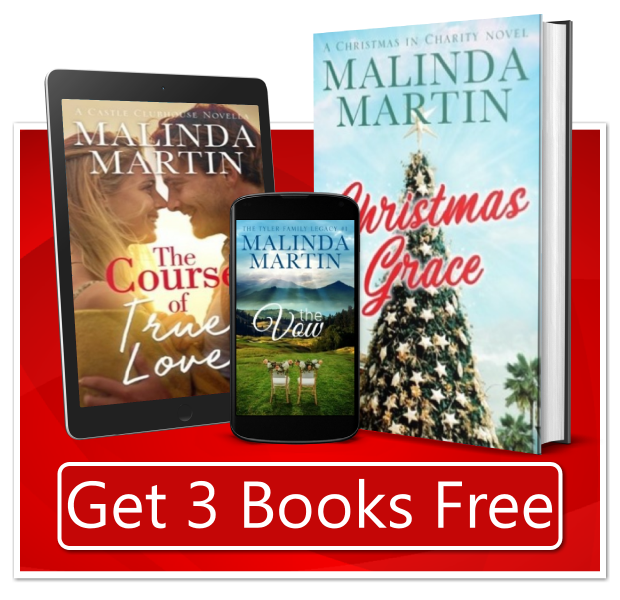 Sweet romance, Christian Fiction, or Christmas story, you pick! Join Malinda's email newsletter today and get your FREE book in whatever form you desire. Along with Malinda's newsletter, you'll get special announcement, free stories in PDF form, and sneak peeks of new stories. Be sure and join today!
---
Previous Posts