A DOSE OF HAPPINESS-AN IMPROMPTU CONCERT
Monday, May 4, 2015 by Malinda Martin
I love shopping malls. I love musical theatre. When you combine the two, the following is what happens. It makes me so happy.
Enjoy, and have a great week!
M.M.
---
---
---
Sign up to receive Malinda's monthly newsletter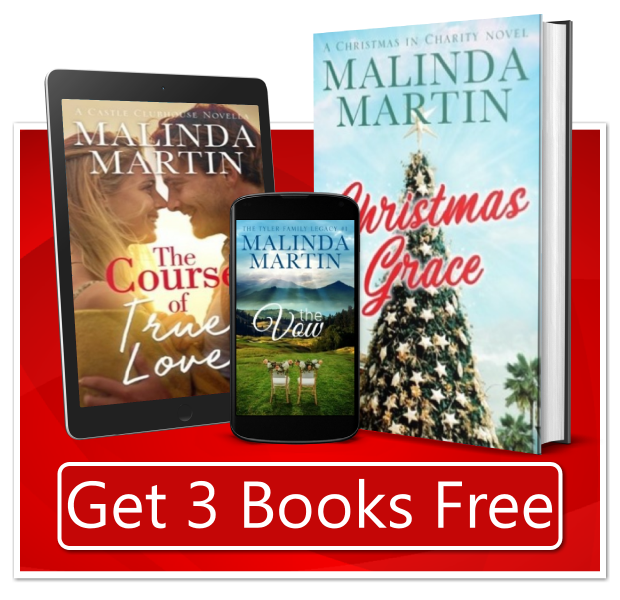 Sweet romance, Christian Fiction, or Christmas story, you pick! Join Malinda's email newsletter today and get your FREE book in whatever form you desire. Along with Malinda's newsletter, you'll get special announcement, free stories in PDF form, and sneak peeks of new stories. Be sure and join today!
---
Previous Posts