CHRISTMAS DAD IS NOW AVAILABLE!
Tuesday, December 1, 2015 by Malinda Martin
'Tis the season for a new holiday story.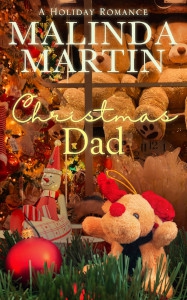 Single mom Melissa Fitzgerald is raising two children, working a fulltime job, and running a local help center that provides food and services for Orlando's less fortunate. Now add Christmas! All she wants is to give her kids a nice holiday season. Their request of a "father figure" to attend holiday events with them frustrates Melissa. Even more disturbing is their pick for the position—the handsome new transient frequenting the help center.
Jack Andrews is definitely in a bad place in his life. No job, no money, no options. The only bright spot in his life is seeing Bethany and Samuel Fitzgerald, children of the director of the inner city help center where he's taking his meals. He's not so sure about their mother, however.
When the children present him with their Christmas plan, he's surprised. And intrigued. If he can figure out how to deal with their mother, it could be an interesting and profitable Christmas after all. Even though he carries secrets that could ruin the holiday for everyone.
I hope you'll check out my new sweet Christmas romance, available now on Amazon in e-book or print form.
Merry Christmas!
M.M.
---
---
---
Sign up to receive Malinda's monthly newsletter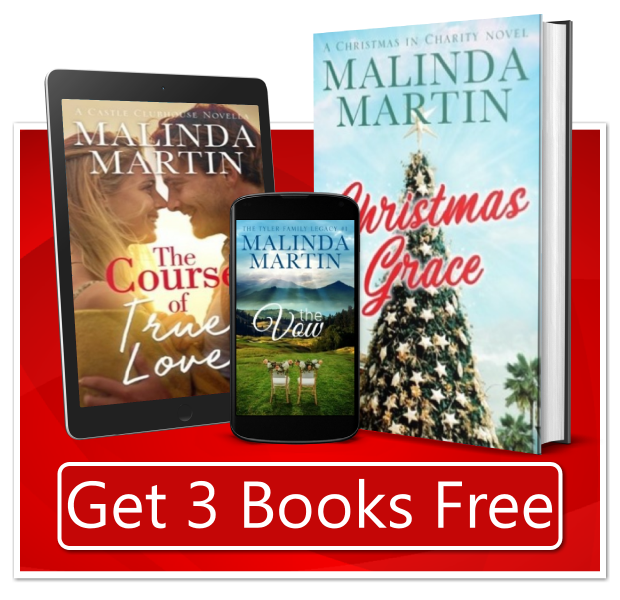 Sweet romance, Christian Fiction, or Christmas story, you pick! Join Malinda's email newsletter today and get your FREE book in whatever form you desire. Along with Malinda's newsletter, you'll get special announcement, free stories in PDF form, and sneak peeks of new stories. Be sure and join today!
---
Previous Posts