GET THE FIRST BOOK IN THE CASTLE CLUBHOUSE SERIES FOR FREE!
Monday, May 16, 2016 by Malinda Martin
Happy Monday!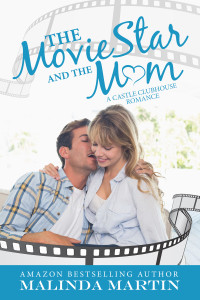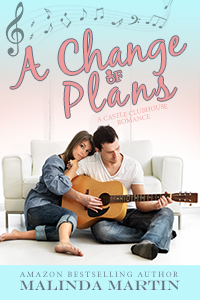 With the publication of A Change Of Plans, the second Castle Clubhouse book, coming out in a few weeks, I have decided to make The Movie Star And The Mom, book one, available for free download. All you have to do to receive your copy is to leave your name and email address on the form at the right.
In addition to choosing your copy of The Movie Star And The Mom in the format of your choice, for Kindle, Nook, Kobo, Apple, or PDF copy, you'll also get all the information on my upcoming sweet romance releases. Don't forget, the final installment of the Beaumont Family Series comes out in August. Another Castle Clubhouse book at the end of October. And of course, another visit to Charity, Florida in November. You don't want to miss all the fun!
And remember, you can pre-order your copy of A Change Of Plans now for a special price of $0.99. Please take advantage of this as the price will go up on June 14.
Have a great week!
Blessings,
M.M.
---
---