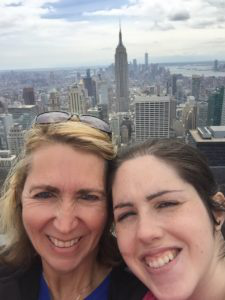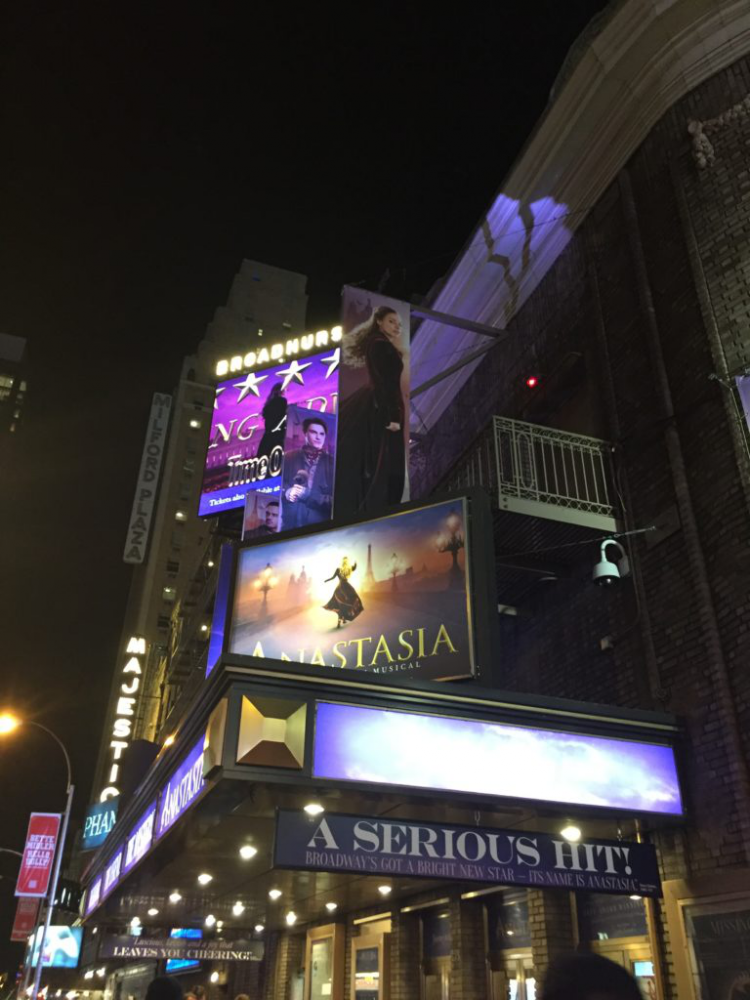 There is nothing like musical theatre to make a person happy. The music, the dancing, the humor–it's just my idea of a perfect evening.
My daughter and I went to NYC last week and saw three outstanding shows and as I thrilled to the spectacles, I thought about the way romance was portrayed in each performance.
The first show we saw was "Anastasia." You may remember the musical cartoon movie years ago that the stage show is based on. The story is about a young woman who can't remember that she's the missing Russian princess.
Two con men, one being the hero, takes her in and trains her in order to present her to the grandmother as the missing princess. The show was clean, delightful, and had a very positive message about love–sometimes it means sacrifice but it's worth it in the end. The hero truly romanced Anastasia, no inappropriate scenes, just a feel good kind of story. I highly recommend it!
The next night we saw "Hello Dolly," one of my all time favorite musicals. It tells the story of a matchmaker in the early 1900's who decides to make her own match, unbeknownst to the man. It is wonderful, filled with memorable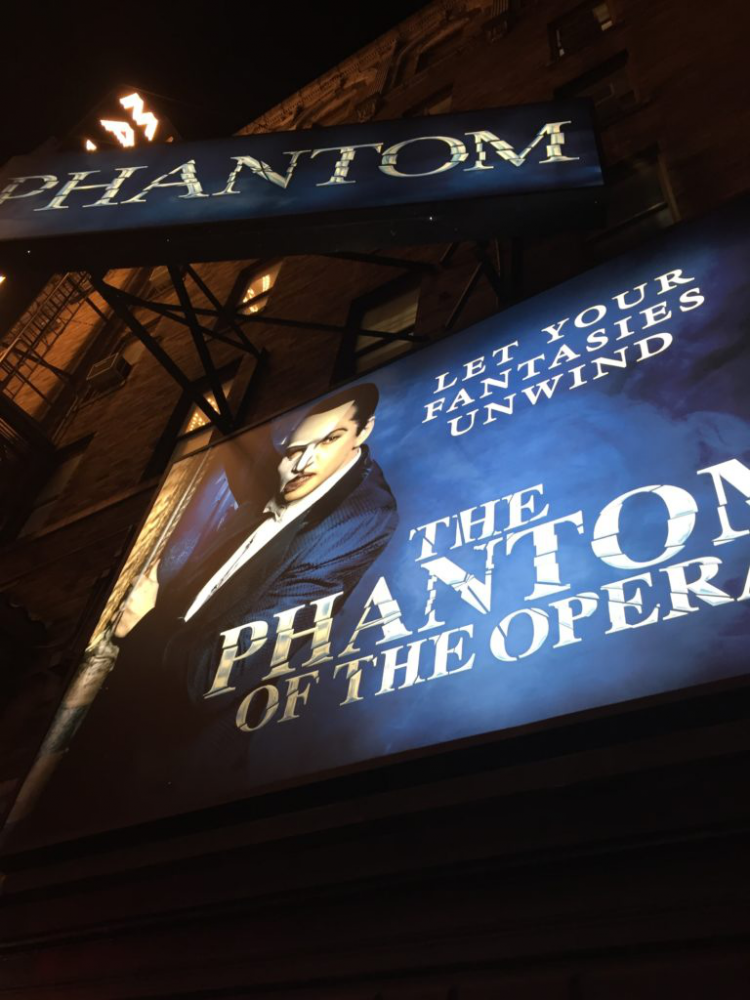 songs and hilarious lines. Like a good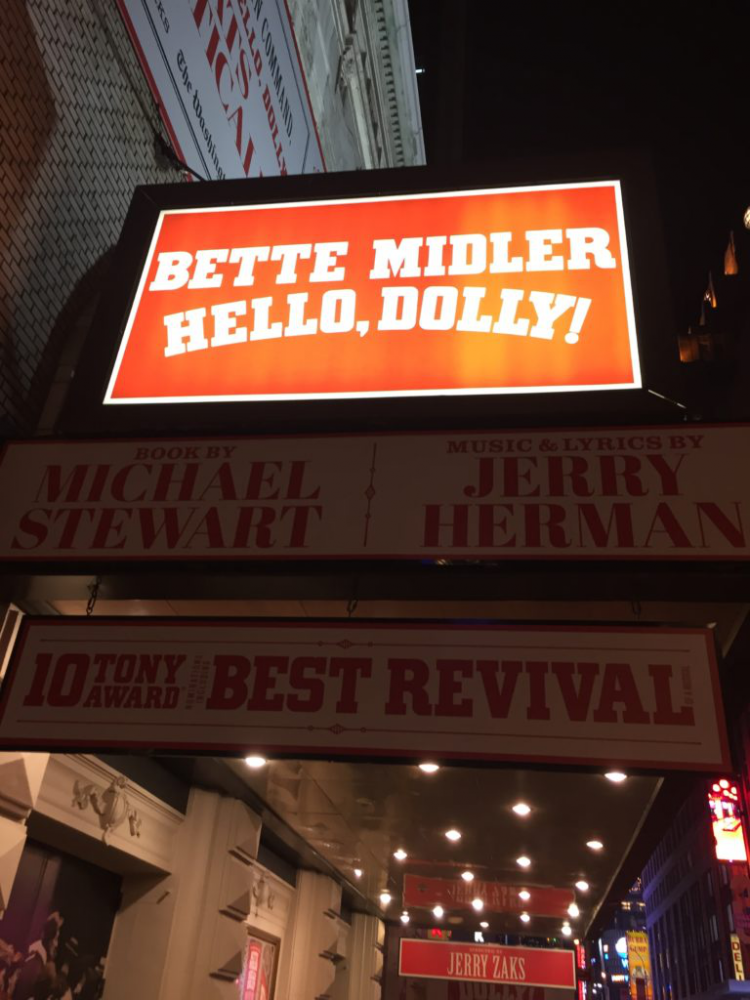 romance, you can't wait to see how Dolly will finally catch Horace and the sweetness of the ending leaves you with a sigh and a smile–my definition of a truly great romance. Again, it's interesting to see that Broadway doesn't need racy humor or explicit scenes to portray a good story. It was a beautiful thing to see.
Finally, we saw "Phantom of the Opera." Wow. I've seen it several times and the music, the voices, the costumes and scenery never fail to impress. The idea of romance is a little different in this one. You have the romance of Christine and Raoul, which is sweet and very romantic as they express their love for each other on the rooftop of the Opera House in Paris. Awww! Then you have the twisted love the Phantom has for Christine, carrying her away to his lair, encouraging her to "surrender to your darkest dreams." Interesting that many "romance novels" seem to promote this thinking. To me, that's not romance at all. I think Christine and Raoul had the right idea, and the way he shows his love at the end gave me another "awww."
Three different plays, three different lessons in romance.
And two very happy theatre patrons!
Blessings,
M.M.