Join the Malinda Martin email newsletter to receive 3 free
e-books, updates, and inspirational happily-ever-after
romance that will melt your heart.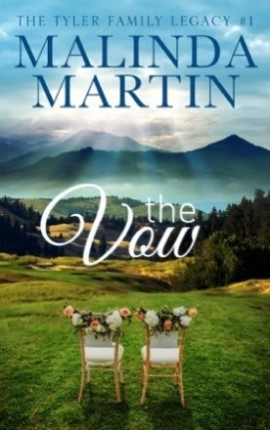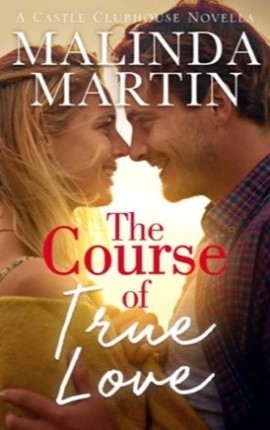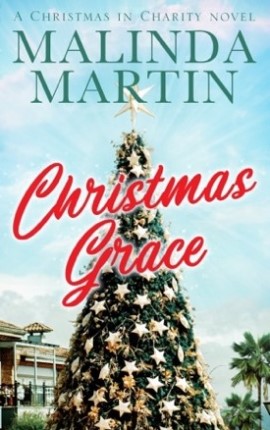 I'd like to send you these three full-length novels, which are the first books of three different romance series:
The Vow – Book 1 of the Tyler Family Legacy series
The Course of True Love – Book 1 of the Castle Clubhouse series
Christmas Grace – Book 1 of the Christmas in Charity series
When you join my email newsletter, you'll also receive big discounts on future releases and be the first to know when new books come out.
I've written over 40 romance novels, and I can't wait to help you lose your heart in my uplifting love stories.
Rest assured my email newsletter is a 100% spam-free zone.
Where shall I send your free book? (Please enter your usual email address — not your @kindle.com email address. Thank you.)
I hope you enjoy your free books!
View my privacy policy.