Biff Vs. "That Writer"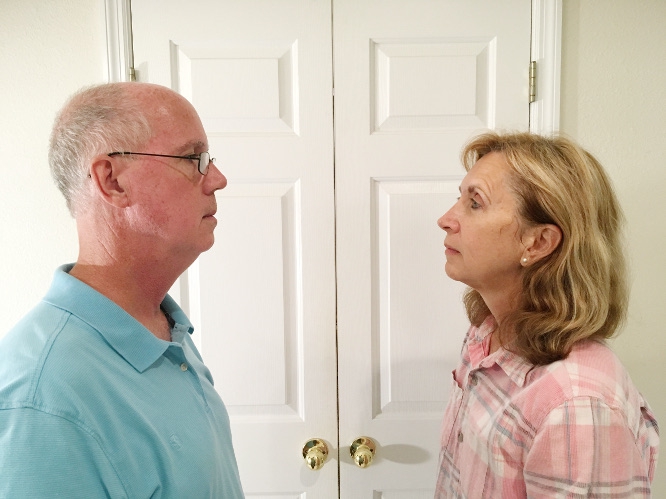 Biff here. I'll be taking over Malinda's blog periodically over the next four weeks because:
The gauntlet has been thrown down! The challenge issued!
Malinda, bless her heart, thinks she's a better marketer than I. She's a skillful writer, I'll grant you, but marketer?
For the month of August, we have each chosen a book to promote, just to see who's got the chops, the skillz, the black belt, the 31337 to let the everyone know about the wonderful world of Malinda Martin books.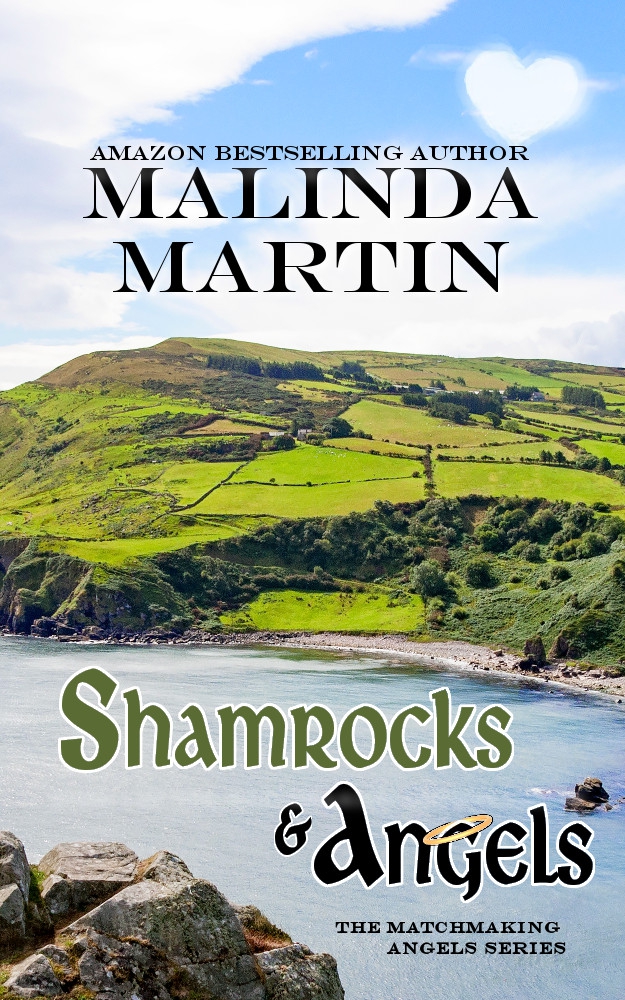 I have chosen Malinda's latest Sweet Romance, Shamrocks & Angels: The Matchmaking Angels Series. Malinda has chosen That Which Shall Not Be Named.
Being Irish, I'm partial to Shamrocks & Angels. The story takes place in the same area of Ireland (County Clare) that my family is from. Much of the imagery and feel for the book comes from our time there. It really is a beautiful place which Malinda captures perfectly. And there are matchmaking angels, so there's that!
I've got my plan in place to blow That Which Shall Not Be Named out of the water. Part of the plan includes you.
If you haven't read Shamrocks & Angels, summer is upon us. It's a great summer read. You can buy it at Amazon by clicking here.
If you HAVE read Shamrocks & Angels, would you consider writing a review? The book has only recently been released and at this moment there is all of one review. We can double, nay triple that number today! Simply click here and then click the Write a customer review button at the bottom of the page to write a review. That's it! (You must be logged in to Amazon.) That Which Shall Not Be Named doesn't stand a chance!