THE TYLER FAMILY LEGACY SERIES IS HERE!

Family is important to all of us.
Nothing is more essential than passing on to our children the qualities and love of our heritage.
Join the Tyler family as they begin the journey of a Godly family legacy.
For years I have enjoyed writing my sweet romance stories and will continue to do so (FYI. Shamrocks and Angels is the next one, coming out at the end of May!) But I've had a desire for a while now to write a Christian fiction series that will follow a family through the years as they seek to follow their faith. It is a different genre but one that I hope you'll enjoy. I'm sure you'll cry a few tears and have a few chuckles, but most of all I hope you fall in love with the sweet Tyler family.
In The Vow, meet a young Dora Peterson and Ed Tyler. They come from two completely different worlds. She dreams of finding a Christian man to marry and start a family. He doesn't believe in the institution of marriage, nor does he have any use for Christianity.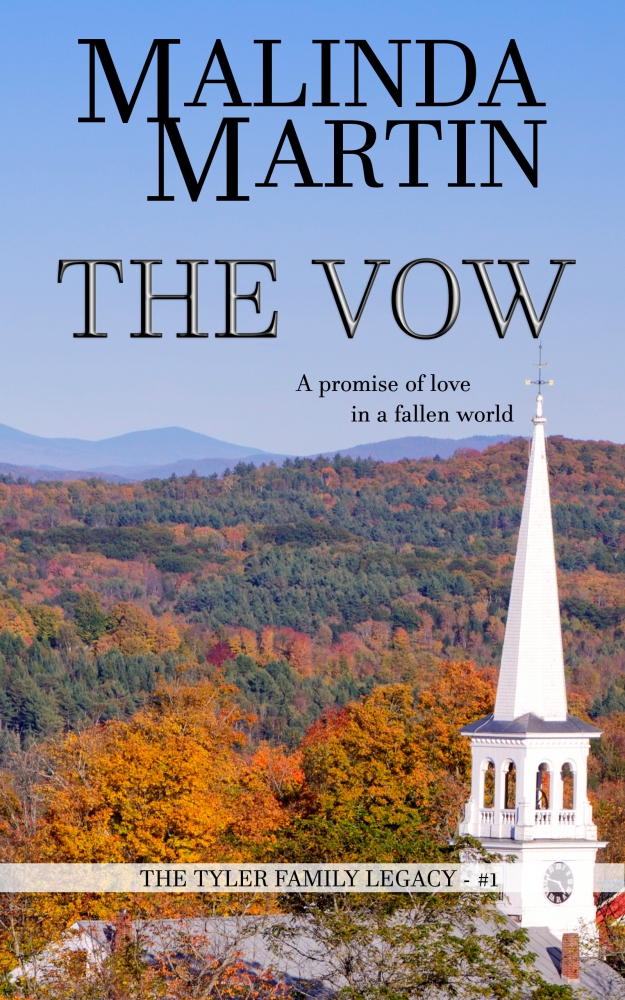 The next story, The Home, is available for free by going to the "Love from Above" page. Dora wants her own home instead of living with her father but God's timing is different from hers. When she sees a solution, several in fact, coming her way, will she trust that God's ways are the best?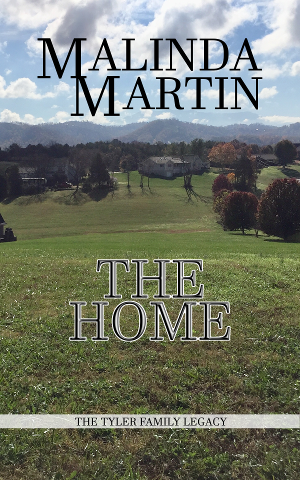 The Blessing occurs years later, as Dora and Ed's children are beginning to leave home. Tommy sees it as his duty to help a lonely young woman adjust to her new surroundings, while Dora and Ed struggle with the continual bickering between their children and Ed's father continues to make trouble for him.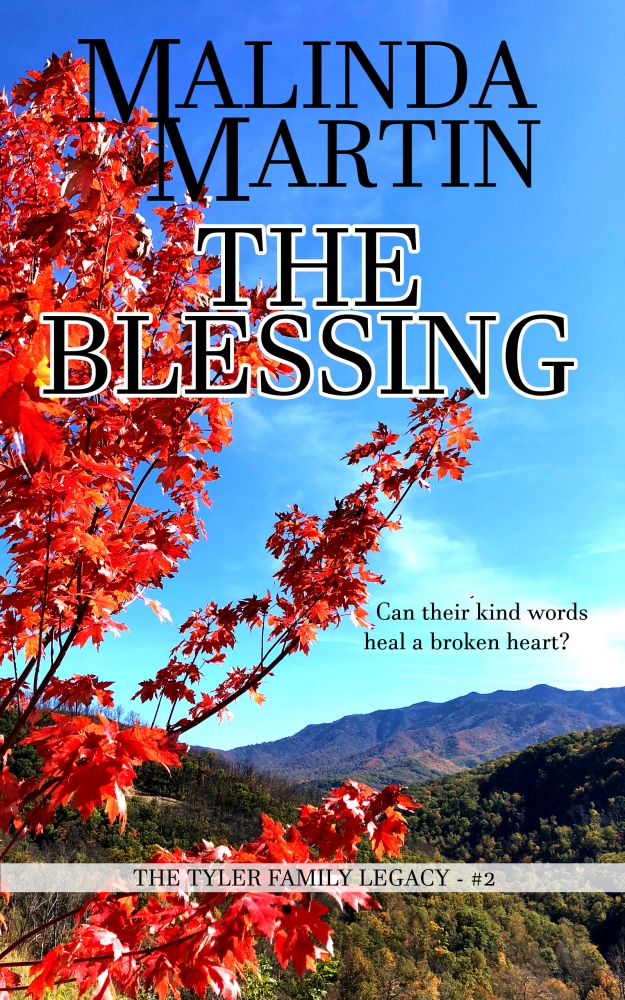 In The Calling, Mary struggles with loving Hank, the pastor's son and frequent patron of the local bar. Dora struggles with her father's increasing health problems. And Davy struggles with life in general. All will receive a special calling but the question is what will they do with it?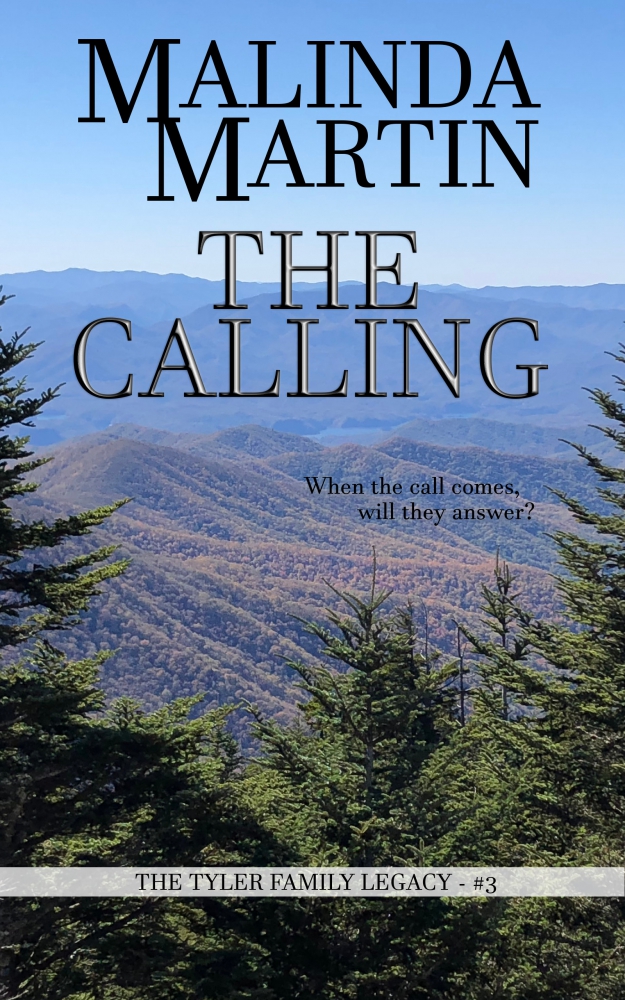 The ebook versions of the books are available tomorrow, although you can pre-order today. The paperbacks are available now. Let me know what you think. Reviews on Amazon, Goodreads, and Bookbub are easy and only take a couple of minutes. These reviews help so much in promoting clean, wholesome fiction. Thanks for your consideration.
Be sure to pick up your copies and enjoy life in the East Tennessee hills with the precious Tyler family!
Blessing,
M.M.